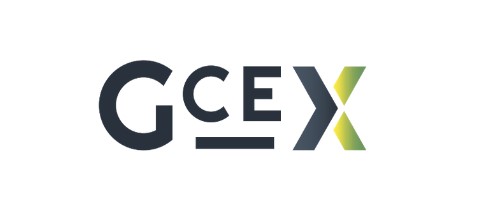 Global digital asset brokerage and trading platform GCEX, has announced that it has received an MVP Preparatory license from Dubai's Virtual Assets Regulatory Authority (VARA), making it the first to offer Broker/Dealer services.
The license is a significant milestone for GCEX, as it enables the company to operate in the global digital asset industry under VARA's regulatory framework.
The MVP Preparatory license is the first step in the regulatory process for digital asset firms operating in Dubai, allowing firms to test their business models and compliance frameworks before launching their products or services to the public.
In fact, VARA has issued its regulations and regulatory legal manuals related to digital assets, based on Law No. (4) issued in 2022, which regulates virtual assets in the Emirate of Dubai.
These regulations have been approved by the Board of Directors of VARA and establish the regulatory framework governing virtual assets and all associated activities in Dubai. They also grant VARA the power to supervise and enforce compliance with these regulations.
GCEX provides institutional-grade liquidity solutions, brokerage, and trading services for digital assets, including cryptocurrencies, tokens, and stablecoins.
The company's mission is to bridge the gap between traditional finance and the digital asset industry, providing institutional clients with access to a wide range of digital assets and trading services.
With this MVP Preparatory license, GCEX is well-positioned to expand its presence in the global digital asset industry and continue providing its clients with best-in-class liquidity solutions and trading services.