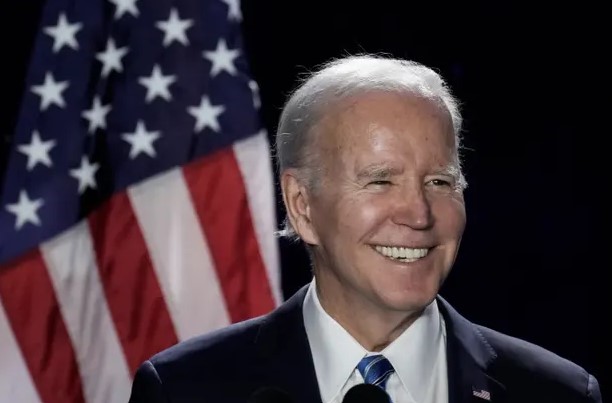 Crypto traders and investors may be in for a surprise with U.S. President Joe Biden's upcoming budget proposal, as it aims to raise around $24 billion by making changes to crypto tax treatment.
This includes proposed doubling of capital gains for certain investors and a crackdown on crypto wash sales, which is the practice of selling assets at a loss for tax purposes before repurchasing them immediately after.
The Biden administration's fiscal 2024 budget plan, set to be released on March 9, seeks to reduce the deficit by almost $3 trillion over the next decade.
The Wall Street Journal reported that one of the proposals is to put an end to tax-loss harvesting strategy in crypto trading.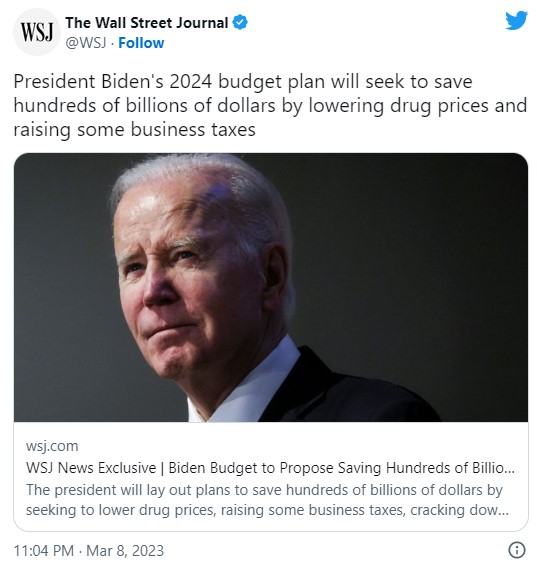 The current wash sale rules do not allow for the strategy of selling stocks and bonds at a loss for tax purposes and then repurchasing them immediately after. However, these rules do not apply to crypto because digital assets have not yet been classified as securities. Based on Cointelegraph's data, it seems that the U.S. government is now considering changing this.
According to Danny Talwar from Koinly, a crypto tax software firm, this is an expected move that would bring the U.S. in line with other countries such as Canada and Australia, where crypto wash sales are already regulated.
Talwar also noted that the timing of the potential rule change is significant, as many crypto holders who entered the market at the peak of 2021 are currently experiencing significant losses.
As per Bloomberg, the Biden budget aims to increase the tax burden on wealthy Americans and corporations, in addition to changes to crypto tax treatment.
The proposal includes almost doubling the capital gains tax rate for investors earning over $1 million, raising it from 20% to 39.6% for long-term investments.