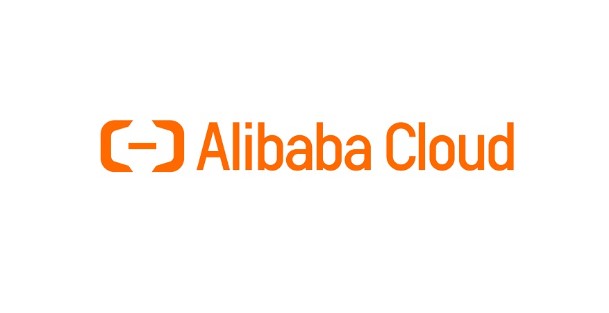 Alibaba Cloud, a subsidiary of the Alibaba Group with a market cap of $235 billion, has signed a memorandum of understanding with Mysten Labs, the original creator of the Sui layer 1 blockchain.
As part of the agreement, Alibaba Cloud will provide archival node services and secure cloud infrastructure for validators of Sui's testnet to make the platform more user-friendly and appealing to Web2 users entering the Web3 space.
Additionally, the two companies will work together to develop sustainable Web3 ecosystems and explore opportunities in e-commerce and payment sectors.
Daniel Jiang, the general manager of the Middle East, Turkey, and Africa for Alibaba Cloud Intelligence, expressed excitement about the collaboration, stating that Alibaba Cloud's trusted security and compliance capabilities and global infrastructure coverage will enable the growth of the Web3 ecosystem. With scalable, highly efficient, and secure infrastructure, they can better serve customers and offer more immersive Web3 experiences.