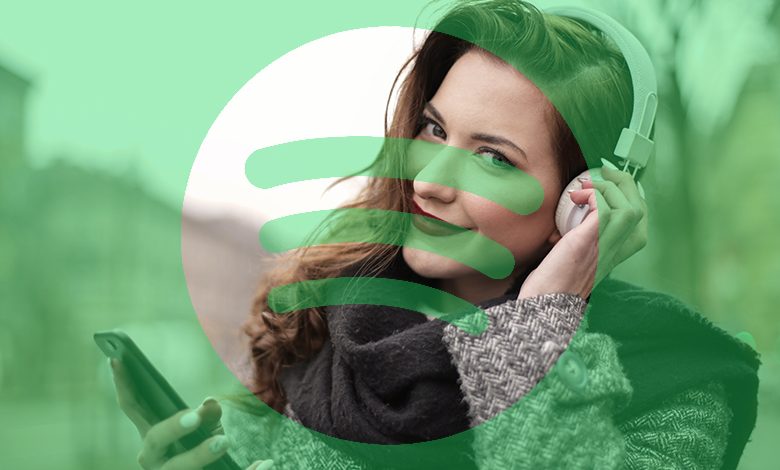 Many NFT-based communities have promised to grant exclusive access for a long time.
Spotify is now helping some of these communities deliver on that promise by introducing token-gated playlists.
Kingship, a metaverse band signed to Universal Music Group, announced on Twitter that Spotify is testing playlists that can be accessed only through NFTs in certain regions.
As part of the trial, Kingship has launched a unique playlist that can only be accessed by owners of Kingship key card NFTs.
The band provided a set of instructions that require users to link their crypto wallets, such as Metamask, Trust Wallet, Rainbow, Ledger Live, or Zerion, to verify the NFT that unlocks the playlist.
At present, this feature is only available to Android users in the U.S., the U.K., Germany, Australia, and New Zealand.
Given Apple's rules that limit the functionality of NFTs, it's not surprising that iPhone users are unable to access the feature.
Other communities, such as Overlord, Fluf, and Kevin Rose's Moonbirds, are also offering playlists that can be unlocked by their token holders, according to Coindesk.
Spotify has confirmed the pilot program by responding to tweets from Kingship and Overload, but has not provided any additional information.
The company stated that it routinely conducts various tests to enhance the user experience, and some of these tests may lead to future improvements, while others are merely important learning opportunities. Spotify has not disclosed any further details about its future plans at this time.
Nevertheless, Spotify has clarified that the NFT-gated playlists service is exclusively for Spotify Premium users, and the playlists will be updated regularly during the three-month trial period.
The announcement of this pilot program for token-gated playlists comes just before Spotify's Stream On event on March 8th, where the company has also announced an AI-powered DJ experiment for music curation.
This is not Spotify's first attempt at incorporating NFTs, as it previously tested a profile feature that allowed artists to promote their digital artwork in May 2022, and even advertised web3-related job vacancies in engineering and marketing departments. However, since then, the economic climate has changed, leading to layoffs and project cancellations across several industries, including the crypto market.
Despite this, the pilot program suggests that Spotify may be equipped to offer more content, such as songs, albums, or podcasts that can be token gated.