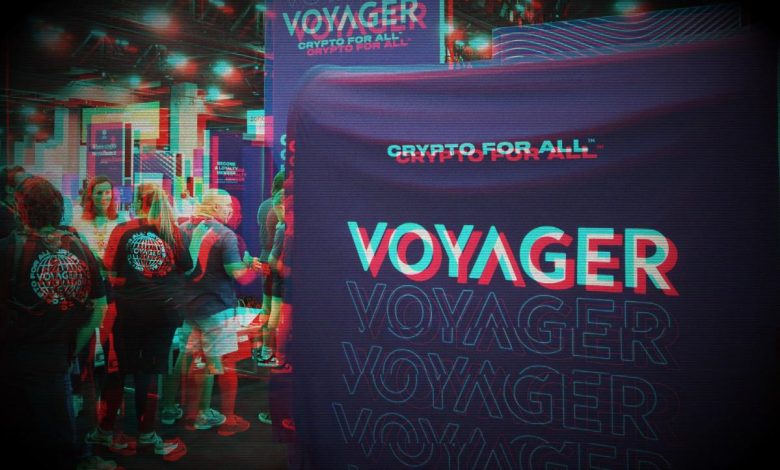 Bankrupt cryptocurrency lender Voyager Digital has received court approval to sell assets worth more than $1 billion to Binance.US.
The decision was made by United States Bankruptcy Judge Michael Wiles on March 7, following a four-day hearing during which Voyager and the United States Securities Exchange Commission presented arguments.
Wiles granted permission to the trading platform to close the sale to Binance.US and issue repayment tokens to Voyager customers affected by the sale, which will result in them receiving approximately 73% of the amount they are owed.
The SEC argued that the transfer of funds from Voyager to Binance.US would breach U.S. securities laws, but Wiles rejected these arguments, stating that he cannot delay the case indefinitely while regulators decide whether there are issues with the transaction and its plan.
During the hearing, Peter M. Aronoff, a lawyer from the Department of Justice, mentioned that they are considering appealing the decision made by Judge Wiles, according to Cointelegraph.
The ruling was made just after a week when a filing on February 28 revealed that 97% of the 61,300 Voyager account holders were in favor of the current Binance.US restructuring plan.
On the day before the ruling, Judge Wiles made it clear that no U.S. agency, including the SEC, could take any action against Voyager executives in connection with the potential bankruptcy token.
The trading platform will take several weeks to decide whether to complete the Binance.US sale or liquidate on its own and give the proceeds to Voyager account holders.
This decision will depend on how Voyager perceives the ongoing investigations that Binance.US is currently facing with federal authorities.
It is worth noting that during a court hearing on March 3, Voyager's lead investment banker, Brian Tichenor, stated that if the approved restructuring plan is implemented, customers would receive around $100 million more than if Voyager liquidated independently.
However, customer payouts may also be impacted by Voyager's ongoing bankruptcy court dispute with Alameda Research, which is a sister company of FTX and is demanding the return of what was initially lent out.
Voyager has agreed to reserve $445 million in the event of a loss in the dispute. Following the news, the price of Voyager's token, VGX, increased by 32.9% from $0.37 to $0.50 over a four-hour period before settling at $0.46 at the time of writing, according to CoinGecko data.