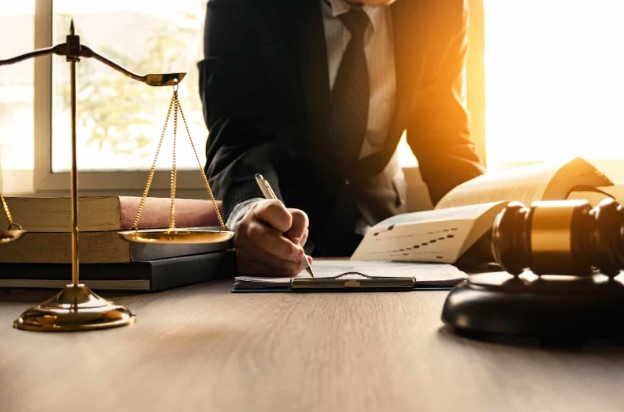 According to court documents, in January, the law firms, investment banks, and consulting companies assisting FTX with its bankruptcy case charged the crypto exchange a total of $34.18 million.
Additionally, FTX's new CEO and chief restructuring officer, John J. Ray III, received a substantial pay package of $305,000 in February, charging $1,300 per hour.
On March 6, court filings revealed that Sullivan & Cromwell, Quinn Emanuel Urquhart & Sullivan, and Landis Rath & Cobb, all US law firms, charged FTX a combined $16.9 million, $1.44 million, and $684,000 respectively for their services and expenses in January.
Sullivan & Cromwell's lawyers and staff billed 14,569 hours, equivalent to over 600 days, with some partners charging as much as $2,165 per hour and paralegals and legal analysts making between $425 and $595 per hour.
The largest billable expenses were for discovery ($3.5 million), asset disposition ($2.2 million), and general investigation work ($2 million).
Sullivan & Cromwell also billed FTX $7.5 million for the first 19 days of February.
FTX's CEO, John J. Ray III, played a crucial role in retaining Sullivan & Cromwell as legal counsel, arguing in a court motion on Jan. 17 that the law firm had been essential in taking control of the difficult situation.
This was in response to an objection to Sullivan & Cromwell's retention by U.S. Trustee Andrew Vara on January 14, who alleged that the firm had not disclosed its connections and prior work for FTX sufficiently.
Perella Weinberg Partners, an investment bank, also charged FTX a monthly service fee of $450,000, as well as more than $50,000 in expenses, for its work on creating a restructuring strategy and communicating with third parties.
As FTX's trial is scheduled for October, the law firms involved will need to continue their work for at least another six months.
Recent reports suggest that the total fees charged could amount to hundreds of millions of dollars by the time the case is resolved.
If this is the case, it could potentially rival the $440 million in fees earned by the New York-based law firm Weil Gotshal from the notorious Lehman Brothers bankruptcy in 2008.