Global News
Web 3.0
Snoop Dogg Joins Web3 Revolution as Co-Founder of Live-Streaming App Shiller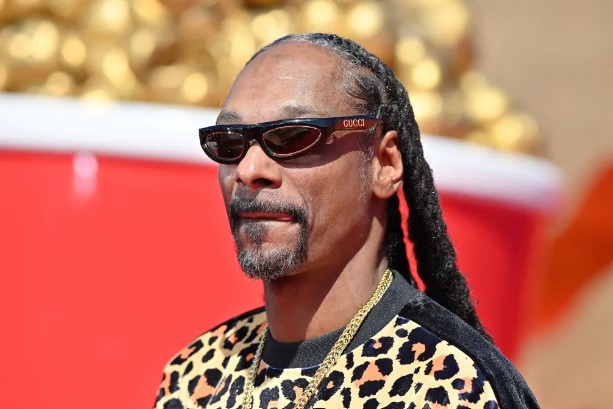 Snoop Dogg, the American rapper and actor, has been announced as a co-founder of a live streaming app called "Shiller" that uses Web3 technology.
This is the latest partnership for the well-known hip-hop artist in the world of Web3.
Shiller is a platform for live broadcasting that integrates Web3 technology with real-time streaming content.
Along with technology entrepreneur Sam Jones, Snoop Dogg has been listed as a co-founder of the app.
As a matter of fact, Snoop Dogg has been involved in several Web3 partnerships in the past year. For instance, in April 2021, he collaborated with Sandbox metaverse to launch an NFT collection called "Snoop Avatars" and released a hip-hop single called "A Hard Working Man," which was followed by a 50,000-piece NFT drop.
He also partnered with Yuga Labs and performed on a metaverse-transformed stage at MTV's Video Music Awards in August. Snoop Dogg also recently became the Chief Ganjaroo Officer of crypto casino Roobet.
Shiller, the live streaming app he co-founded, will heavily incorporate blockchain technology, allowing content creators to "token-gate" their streams and receive payment in cryptocurrencies such as Ether or NFTs that can be cashed out as fiat.
According to the latest update from Shiller on March 2, the app's release, originally planned for January, has been delayed until April.
The launch of Shiller is part of the larger creator economy movement that aims to provide creators with complete ownership of their content and monetization.
The movement is a response to Web1 and Web2, which enabled content creation and user-to-user interactions, respectively, but relied on intermediaries like social media monopolies.
Web3 aims to eliminate these intermediaries and decentralize content creation and messaging, and decentralized messaging platforms like Damus are emerging, which offers encrypted private messaging and built-in Bitcoin payments on the Lightning network, and it is backed by Jack Dorsey.