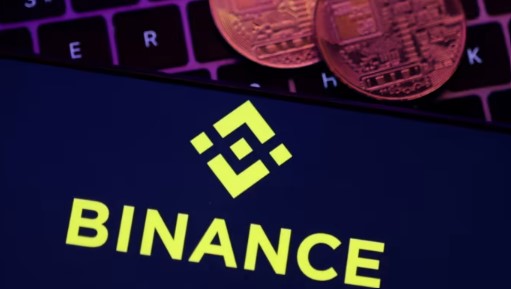 Just a few days following the news of Paxos and Binance USD facing regulatory investigation in the United States, the value of their ticker has decreased to $1.
At the same time, cryptocurrency exchange Binance has generated close to $50 million worth of TrueUSD (TUSD) on Feb. 16, as per Etherscan data.
This occurrence coincides with Binance CEO Chanpeng Zhao's statement in a Feb. 14 Twitter Spaces that Binance intends to broaden its stablecoin investments, distancing itself from BUSD.
Although Binance generated approximately $50 million in TrueUSD through the TrustToken platform's smart contract, CZ had previously expressed concerns that the recent regulatory actions taken by the United States Securities Exchange Commission and the New York Department of Financial Services could eventually result in the decline of U.S. dollar-backed stablecoins.
According to CZ, these actions may lead to the industry shifting towards non-U.S. dollar-based stablecoins, such as algorithmic stablecoins.
CZ expressed that various agencies are putting pressure on the U.S. dollar-based stablecoin market, which will cause it to shrink. In response, Binance is now looking at alternative options and exploring euro- and Japanese yen-based stablecoins.
While they will continue to support USDC and USDT in the short term, with the expectation that BUSD will eventually phase out, CZ made it clear that they will be exploring other stablecoin options.
He mentioned that the current circulating supply of BUSD is safe, and as more people redeem it, the tokens will be burned.
CZ also noted that he was not overly optimistic about the success of the Binance-branded BUSD stablecoin from the start and that the collaboration's economics were not strong.
It is worth noting that Binance had previously converted TUSD, along with other stablecoins like USDC and USDP Stablecoin (USDP), into BUSD in September, to improve liquidity and capital efficiency for its users.
This move led to BUSD's share in the stablecoin market increasing from 10% to 15% in just a few weeks. TrustToken had initially launched TUSD on March 5, 2018, and it can be found on various networks, such as Ethereum, Avalanche, Polygon, and Tron.
To generate new TUSD, a buyer must wire USD to a third-party escrow account, which holds USD deposits on Prime Trust's behalf.
Once the funds are received, TUSD will be transferred in a 1:1 ratio to the trader's designated ERC-20 or BEP-2 wallet address.