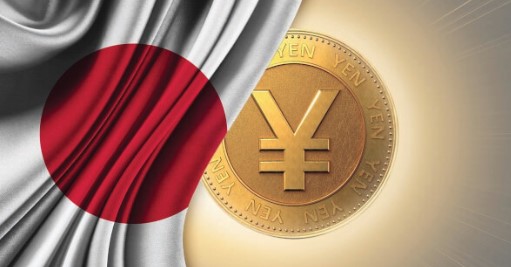 In April, the Bank of Japan is set to launch a new trial program for its central bank digital currency (CBDC) initiative.
According to the bank's statement, the pilot will involve only "simulated transactions" among the participating users, and no actual transactions are expected to occur.
The bank aims to test the "technical feasibility" of the CBDCs, something that was not achievable in earlier trials, as well as to gain insights from private companies on how they are utilizing the digital currency.
In addition, the trial will investigate the technical obstacles associated with integrating the experimental CBDC network with current financial networks and identify the suitable data models and infrastructure for enabling offline payments.
This recent announcement is part of a series of trials, experiments, and research papers released by the central bank.
Nevertheless, Japan is not the sole significant developed economy advancing with its CBDC strategy. As a matter of fact, the Bank of England and the UK Treasury have recently introduced a new discussion document on launching a "Britcoin" that they anticipate could be in operation by the late 2020s.
The UK has been collaborating on a digital pound since at least April 2021 when an authorized task force was constituted.
In addition to that, Australia revealed in September its intention to proceed with a pilot for its CBDC plan, which would be labeled as eAud.
Bank of America's (BoA) investigation suggests that nearly 114 central banks, which account for 58% of all countries, are investigating CBDCs.
It is important to note that a CBDC refers to an electronic rendition of a country's fiat currency, such as the yen or the U.S. dollar, that is supported by a central bank. CBDCs are distinct from cryptocurrencies like Ethereum, Bitcoin, and Dogecoin because they operate on a government-controlled private blockchain.