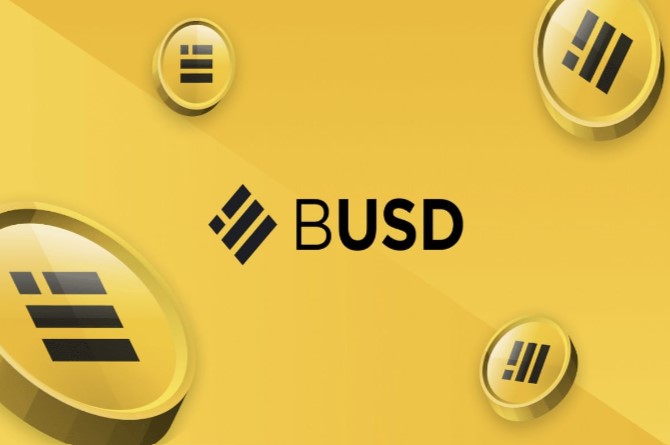 In the past 24 hours, investors seem to be concerned about regulatory measures against Paxos and its stablecoin Binance USD (BUSD), leading to a surge of withdrawals from crypto exchange Binance.
Simultaneously, the BUSD token has observed substantial redemptions, with 342 million BUSD burned in the last 24 hours, as reported by Peckshield. As a result, the BUSD ticker has declined to $1.00.
On February 12, it was reported that the United States Securities and Exchange Commission has given notice of potential enforcement action against Paxos, claiming that its stablecoin is an unregistered security, although Paxos disputes this allegation.
Nansen, a blockchain intelligence platform, compiled data indicating that Binance had recorded net outflows of $788.5 million for multichain tokens in a 24-hour period, as outflows of $2.7 billion surpassed inflows of approximately $1.97 billion.
According to data from Dune analytics, this marks the most substantial 24-hour net outflow since December 17 when Binance's proof-of-reserve audits were removed from auditor Mazars' website.
A Binance representative assured Cointelegraph that their funds are secured by the Secure Asset Fund for Users, reiterating what Binance CEO Changpeng Zhao previously stated on February 13.
The spokesperson also stated that the exchange encountered a sell-off, with over $1 billion withdrawn in a 12-hour timeframe, which they handled with ease.
Binance clarified that their business model is straightforward, which involves holding assets in custody and generating income from transaction fees.
They emphasized their role as a custodian and their commitment to maintaining a 1:1 backing for every user asset.
It is important to note that the New York Department of Financial Services (NYDFS) ordered Paxos to stop BUSD issuance on February 13.