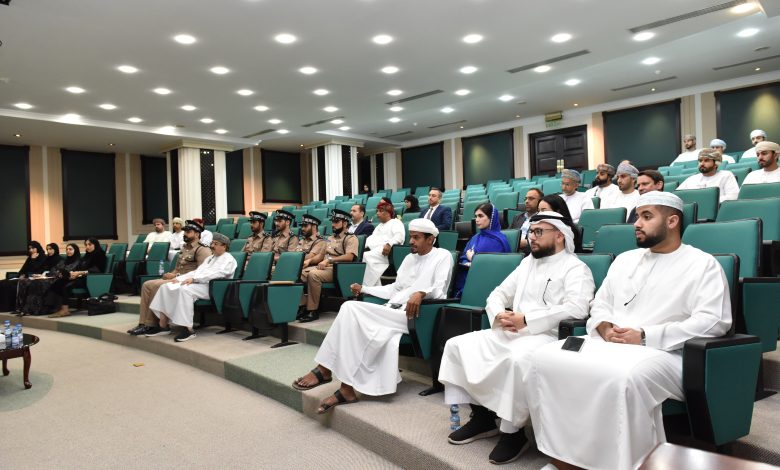 The Capital Market Authority (CMA) is planning to create a new regulatory framework for Virtual Assets (VA) and Virtual Asset Service Providers (VASP), which are part of Oman's financial markets.
This action demonstrates the country's growing acceptance and the CMA's proactive stance towards advancing the digital assets and fintech industry in Oman.
The CMA recently announced this important initiative during a public stakeholder meeting it led.
Through the regulation and development of the virtual assets sector, the CMA aims to offer an alternative financing and investment platform to issuers and investors while reducing the associated risks of this type of asset.
This is why, it is working to develop a comprehensive regulatory framework that will make it easier to regulate all virtual asset activities.
This framework will include new regulations that cover all aspects of virtual assets, a licensing system for all VASP categories, and a supervisory framework to help identify, evaluate, and reduce ongoing risks.
The aim of this new regulation is to establish a market regime for virtual assets that includes rules to prevent market abuse by using surveillance and enforcement mechanisms.
This new regulatory framework will include various activities such as crypto assets, tokens, crypto exchanges, and initial coin offerings, among others.
Establishing clear and secure regulations for virtual assets in Oman is essential to help develop the virtual assets industry. The move towards digitalization and the adoption of virtual assets is in line with Oman's Vision 2040, which aims to transform the country's economy and financial sector. It is also expected to attract foreign investments into Oman.
To assist in the development of a comprehensive regulatory framework for virtual assets in Oman, the CMA has engaged the services of XReg Consulting Limited, an international policy and regulatory consultancy that specializes in virtual assets, and Said Al-Shahry and Partners, Advocates & Legal Consultants (SASLO), an Omani law firm.
This collaboration brings together experts in policy, law, and technology to assist the CMA in creating the regulatory framework.
Oman's entry into the virtual assets sector makes it a leader among its regional peers, and this important initiative by the CMA to regulate and develop virtual assets further emphasizes the regulator's essential role in developing Oman's financial sector.