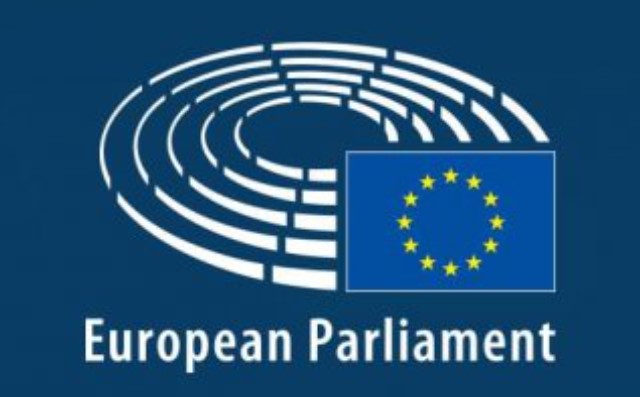 The European Parliament has issued a report concerning a preliminary law which recommends that banks possessing cryptocurrencies reserve a significant sum of capital to manage possible risks.
In order to promote financial stability in these institutions, lawmakers of the European Union have proposed that any system utilized for digital assets should effectively alleviate risks, and have suggested that banks should impose a 1,250% risk weight on their engagement with such assets, which is among the most perilous rankings for investments.
The proposed legislation proposes that such criteria should be implemented by December 30, 2024.
According to the report, due to the swift growth in financial market activities related to cryptocurrencies, and the possibility of increased participation by institutions in these activities, the Union's prudential framework must be updated to effectively manage the risks posed by these instruments and protect institutions' financial stability.
The urgency of this update has been heightened by negative recent developments in crypto-assets markets.
The proposed change complies with the Basel Committee on Banking Supervision's (BCBS) advice on managing potential risks, and lawmakers believe these regulations should be implemented prior to 2025.
As per the preliminary bill, the European Commission is directed to present a suggestion on the crypto framework by June 30, considering the conditions established by the EU's Markets in Crypto-Assets framework (MiCA).
A vote on this proposal is anticipated to be held in April. Once passed, the complete parliament will likely have the chance to vote on the suggested bill before it can be implemented as law.
It is worth noting that earlier in February, the European Investment Bank (EIB) revealed the issuance of its first-ever digital bond denominated in sterling, employing public and private blockchains.
The bond was worth £50 million ($61.60 million) and was developed in conjunction with BNP Paribas, HSBC, and RBC Capital Markets, as per the EIB's statement.
Despite the challenging economic environment and rising geopolitical tensions, the European banking sector has demonstrated its resilience and adaptability.
The industry's ability to increase total assets in unfavorable market conditions is a testament to its toughness.
According to data collected by Finbold as of January 23, 2022, banks in EU member countries held €29.01 trillion in total assets, a YoY increase of 11.54% (€2.29 trillion) from the €26.72 trillion reported in Q3 2021.