MENA News
GCEX Crypto Custody Services to Expand with Assistance of Komainu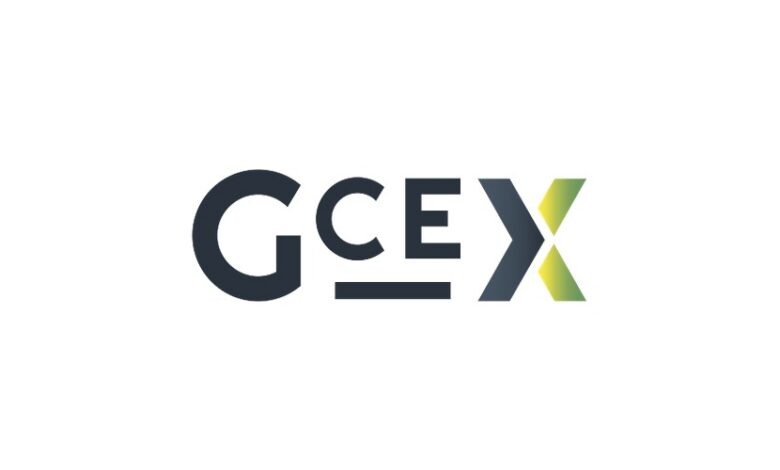 GCEX, a digital brokerage that provides institutional clients with foreign exchange and crypto services, has established a new partnership with crypto custodian Komainu.
This joint venture between Nomura and two premier digital assets companies was created to give GCEX's clients more options for regulated custodians.
Komainu will aid GCEX in enhancing its current offerings and expanding its support for the 5,700 tokens that run across 34 different blockchains.
The joint venture is based in Jersey and has branches located in Siganpur, Dubai, Dublin, and London. Its main objective is to ensure that the assets held by the company and its clients are fully segregated, and to improve GCEX's offerings of regulated custodians.
Lars Holst, the Founder & CEO of GCEX, stated that the partnership with Komainu was the perfect fit due to its backing by Nomura and its significant presence in Europe and the UAE. He added that the partnership aligns with GCEX's strategy of only collaborating with regulated digital custody institutions worldwide.
Mehtap Önder, Managing Director of GECX MENA, told UNLOCK Blockchain that GCEX is looking forward to this partnership. She said, "We are very excited to be partnering with Komainu."
She continued, "This partnership aligns with our strategy -only working with regulated digital custody institutions across the globe- which is why were are truly excited to see what the future holds for us."
It is worth noting that GCEX provides industry professionals, including institutional traders, hedge funds, and brokers, with access to high levels of liquidity in the cryptocurrency markets. It also offers technology solutions, such as "Crypto in a BoX," a plug-and-play trading tool that integrates fund security, regulation, custody, technology, and top-tier liquidity.
GCEX's Foray into the Middle Eastern Market
GCEX Group has expanded its presence in the MENA region with the appointment of Olivier Honsberger to the Board of Directors of GCEX MENA. Honsberger will be responsible for managing the company's daily operations and playing a critical role in shaping its growth strategy in the region.
Last year, the group also expanded its leadership by making several new hires.
In September, GCEX welcomed Marilu Revelli as a Managing Director. The company also hired Mehtap Önder as the Managing Director of GECX MENA, Alex Iakobachvili as the Vice President of Business Development, and Michael Aagaard as the Managing Director in Denmark.
In July of the same year, GCEX made forex trading available to its institutional clients 24 hours a day.
The online brokerage stated that this non-stop forex trading service was modeled after its always-on crypto trading service.