Events
Step Conference 2023 to Return to Dubai on February 22 and 23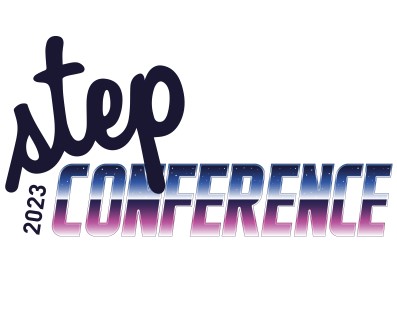 The highly-anticipated Step Conference 2023, the leading tech festival for emerging markets, is returning to Dubai Internet City for its 11th edition on February 22-23, 2023.
The event will include retro-futurism, DTC Hub, 1-on-1 investor meetings, Pitch Competition, major tech innovations, workshops, keynotes, panels, debates, live entertainment, food trucks, and much more.
Step 2023 is the destination for tech enthusiasts and entrepreneurs alike. With Dubai's reputation as one of the most innovative cities in the world, it is no surprise that the event will be packed with the latest tech features and advancements.
The conference promises to bring together the brightest minds in the industry, with talks, workshops, meet-ups, networking sessions, exhibition areas, and brand activations that unite tech minds from all around the world.
This is your chance to rub elbows with top entrepreneurs, make meaningful connections, and gain valuable insights from industry leaders. It's a unique opportunity to network and gain lasting connections with top people in the tech industry, which is an essential aspect of any entrepreneur's journey.
Over two days, Step will be exploring the latest trends across 6 Content Tracks:
In addition to that, this year's roster of speakers includes Founders and Executives of companies like Morning Brew, Pattern, Velocity Global, and Hotjar. Stay tuned to the speakers' page for more exciting announcements.
​​Step is currently in the Regular Phase of tickets, but the management is giving its readers a special discount! You can buy tickets for an Early Bird ticket price here!
If you're a startup founder, you can apply here to showcase.
Learn more here and follow Step Conference on Twitter, LinkedIn, Instagram, Facebook, and Youtube to stay in the loop.