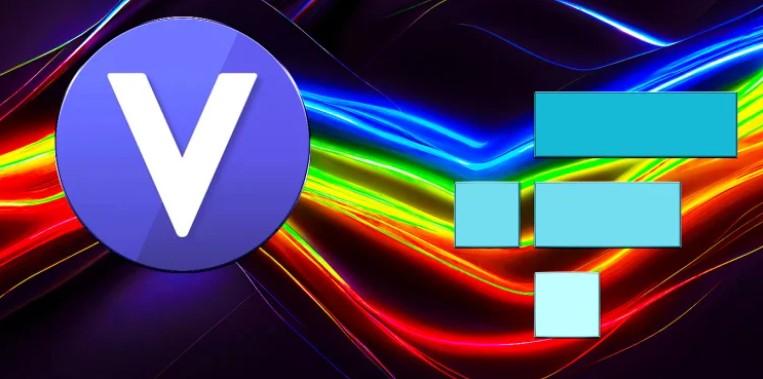 Bankrupt crypto exchange FTX has taken legal action against Voyager Digital by filing a lawsuit on Monday.
FTX aims to recover $445.8 million in loan repayments that were made prior to its own bankruptcy in November 2022.
Both FTX and Voyager entered bankruptcy due to the collapse of the cryptocurrency market in 2022, but Voyager filed for bankruptcy four months prior to FTX.
After Voyager declared bankruptcy in July, it requested the repayment of all outstanding loans from FTX and its affiliate hedge fund Alameda Research.
According to the complaint, these payments, made shortly before FTX's bankruptcy, are eligible to be recovered and potentially used to repay other FTX creditors.
FTX, which was once a leading crypto exchange, filed for bankruptcy, causing billions of dollars in losses for an estimated 9 million customers and investors.
FTX's founder, Sam Bankman-Fried, has been charged with fraud and some of the company's top executives, including the CEO of Alameda Research, Caroline Ellison, have admitted guilt in relation to the same.
Bankman-Fried has denied any wrongdoing and his trial is scheduled to take place in October.
At first, FTX appeared to be unfazed by the turmoil that led to the bankruptcy of Voyager and other crypto companies in the summer of 2022, positioning itself as a savior of sorts that could help stabilize the tumultuous crypto market.
They even attempted to purchase Voyager's platform through a bankruptcy auction, however, their own bankruptcy in November caused the proposed deal to fall apart.
FTX claimed in its legal filing that Voyager and other crypto lenders were aware of or ignored Alameda's actions, leading to the transfer of their clients' funds.
It stated that Voyager acted as a funnel for investment, attracting retail investors and putting their money into cryptocurrency funds like Alameda and Three Arrows Capital with minimal checks.
Three Arrows Capital also went bankrupt in 2022 and its founders have declined to assist with the recovery of assets for its clients through court-appointed liquidators.