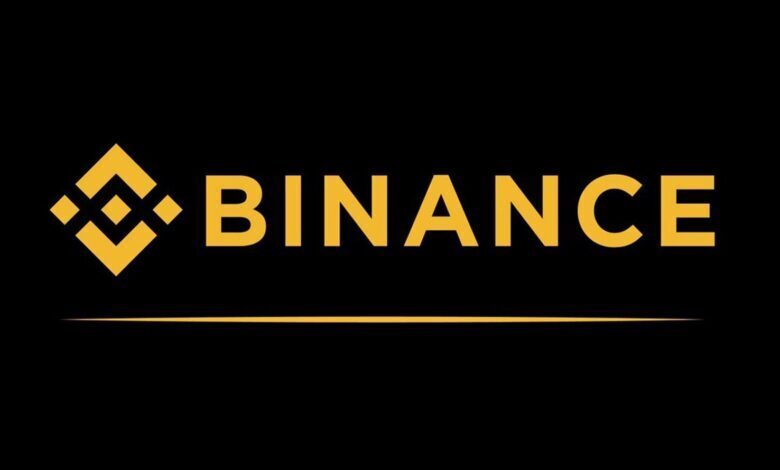 Binance, the biggest crypto exchange in the world, plans to expand its business and increase its workforce, even as many other crypto firms are reducing their staff and expenses to deal with the current market downturn.
The CEO of Binance, Changpeng Zhao, stated that the exchange plans to significantly increase its staff by 15-30% in 2023, building on a year of significant growth in which the company's headcount increased from 3,000 to nearly 8,000 by the end of 2022.
In fact, the exchange is planning to hire more staff as part of efforts to improve its efficiency and prepare for the next market upturn.
Zhao explained that the company is "not super efficient" and that the hiring plans are aimed at getting the company better organized for the next crypto bull run.
This move is in contrast to other exchanges in the industry which have been cutting staff and expenses, including 30% staff reduction by Kraken in November, 20% layoffs by Huobi and Coinbase, and the closure of Coinbase's operations in Japan as a cost-cutting measure.
"We will continue to build and hopefully we will ramp up again before the next bull market," Zhao said.
It is important to note that Binance has recently been registered as a financial institution in Sweden, which allows it to market itself directly to consumers in the country, and to launch a website in the Swedish language.