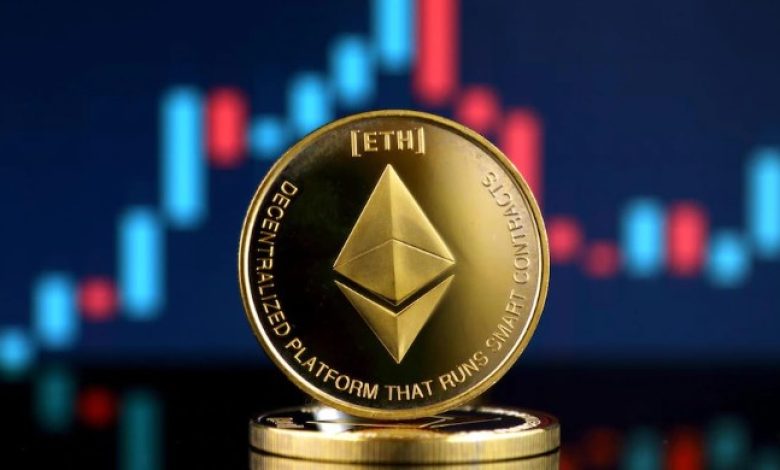 Ethereum developers announced that they are making steady progress towards their goal of releasing the Shanghai upgrade, and allowing staked ETH withdrawals on the network by March.
As a matter of fact, they launched "devnet 2" this week, a developer network designed to help client teams fine-tune the process of ETH withdrawals.
The launch of the network was successful with only minor issues, according to a developer call.
The ability to withdraw ETH will be introduced as a key feature of the upcoming Shanghai upgrade for Ethereum. This upgrade follows 'The Merge', which officially moved Ethereum to a proof-of-stake system. In this system, network participants called validators pledge ETH to the network in order to validate transactions and secure the network. As a reward, these validators earn newly minted ETH.
Before the merge, Ethereum users were able to start staking their ETH in preparation for the upgrade, resulting in $22.7 billion worth of ETH being locked in the staking contract. However, these users have not been able to retrieve their staked funds yet. The Shanghai upgrade aims to enable this withdrawal capability, which is a crucial feature for the Ethereum community and its developers, as more than 16 million ETH is currently staked on the network.
The Shanghai upgrade was originally intended to include several other improvements, such as proto-danksharding, a simplified data-sampling technique that would significantly speed up and reduce the cost of layer-2 transactions on Ethereum. Nevertheless, proto-danksharding was removed from the Shanghai upgrade to ensure that the capability of withdrawing ETH was released as soon as possible. It is expected to be implemented later in the year.
According to Decrypt, last week, Ethereum developers also made the difficult decision to further postpone updates to the Ethereum Virtual Machine (EVM), the technology that powers Ethereum's smart contract deployment.
The EVM hasn't received any updates in over two years and maintenance was put on hold during the merge to avoid complicating the process. The update is being delayed again to give priority to ETH withdrawals.
These delays may make the March release date for Shanghai more achievable. A developer Marius Van Der Wijden said that things are looking great and he is not aware of any issues that could delay Shanghai at this moment. On Thursday, Ethereum developers successfully conducted the network's first withdrawal shadow fork as a test run for the upcoming update. A mainnet shadow fork, a full rehearsal of the update, is expected to be conducted in the coming weeks.
The developers also plan to release a public testnet for Shanghai in early February, which will give stakers and staking firms an opportunity to test and evaluate the software before it's officially launched.
Van Der Wijden said that the outreach phase will start once a testnet is available for stakers to join and test their workflows. He added that at that point, the software should be ready for production.
As a result of the anticipated release of the ETH withdrawal capability, tokens used for staking protocols have seen a significant increase in value. For example, Lido Finance (LDO) has risen 34% in the past week, trading at $2.03 according to CoinGecko, and Rocket Pool has risen 24% in the same period and is trading for $27.75.