Global News
Bitcoin Goes to College … Texas A&M to Launch "Bitcoin Protocol" Course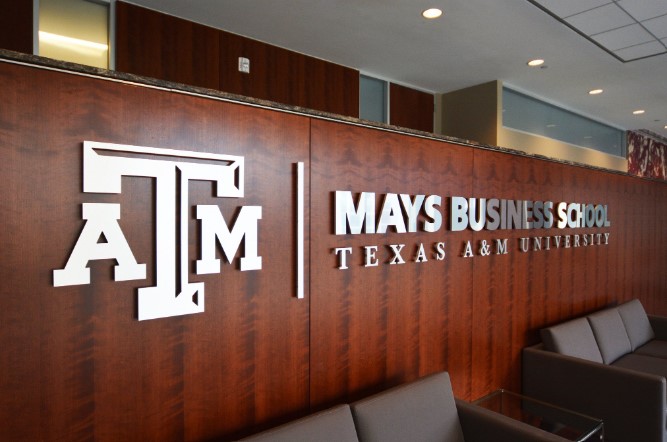 The incorporation of Bitcoin and cryptocurrency classes in universities has seen an increase, with Texas A&M being the latest American university to include a course about Bitcoin in its curriculum.
The announcement was made by Korok Ray, an associate professor at Texas A&M's Mays Business School, who will be teaching a course named "Bitcoin Protocol" to students in the College of Engineering and Mays Business School starting January 17th.
According to a Twitter thread, Ray stated that after the completion of the "Bitcoin Protocol" course, students will learn how to create a Bitcoin library from scratch in the following course, named "Programming Bitcoin".
Ray also emphasized that it was a difficult task to gain approval from the school's curriculum committee and that it took months of effort.
Josh Cowell, a crypto researcher, believes that a shortage of comprehensive educational resources on crypto is hindering its widespread acceptance. He argues that providing better educational materials could increase financial literacy and help drive crypto adoption forward.
It is important to note that more and more U.S. colleges and universities are now offering courses on the legal and regulatory aspects of blockchain technology and cryptocurrencies. While many of the most in-demand jobs in cryptocurrency don't necessarily require a formal education, many global universities have started offering opportunities to dig deeper into this field.
Other universities that are now offering cryptocurrency courses include Harvard University, Massachusetts Institute of Technology, Oxford University, National University of Singapore, Cornell University, and University of California Berkeley.