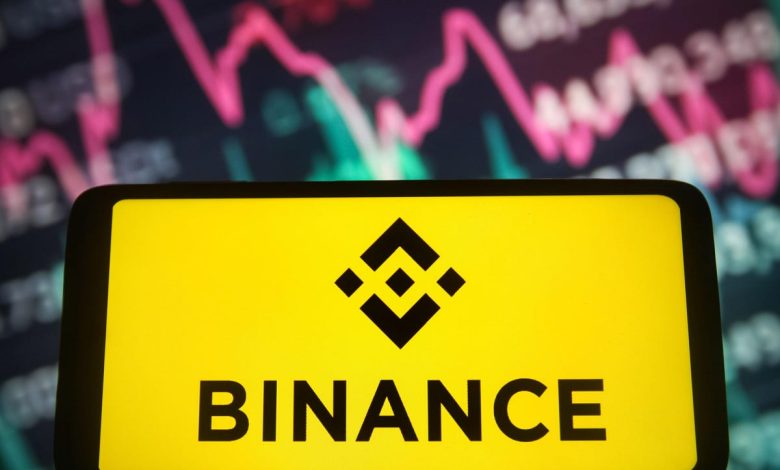 The Swedish financial regulator has officially registered Binance as a financial institution in the country.
This registration allows Binance, a significant player in the global crypto market, with over half of the market share, to market itself directly to consumers in Sweden, and to launch a website in the Swedish language.
The company has now received regulatory approvals or permissions in 15 different jurisdictions, including several European Union states, Australia, and New Zealand. In fact, in 2020, Binance.com, which is the core of the company's business, processed trades worth over $22 trillion.
Binance, founded by CEO Changpeng Zhao in 2017 in Shanghai, has declined to reveal where the exchange is based; a December Reuters analysis of Binance's corporate filings in 14 jurisdictions revealed that the Binance.com exchange remains largely hidden from public view.
In addition to that, the filings do not show the amount of money flowing between the units and Binance.com, and some units appear to have little activity.
Binance stated that with its recent registration in Sweden, Swedish residents can legally access services such as trading cryptocurrencies and depositing and withdrawing euros on the exchange. However, the registration of the local unit, Binance Nordics AB, does not mean that the company is fully supervised by the regulator.
Registered companies are required to provide the Swedish financial watchdog with information on anti-money laundering measures, but not much more, unlike licensed financial services providers.
"Binance continues to demonstrate its commitment to work closely with regulatory agencies to uphold global standards," said Richard Teng, Binance's head of Europe and MENA.