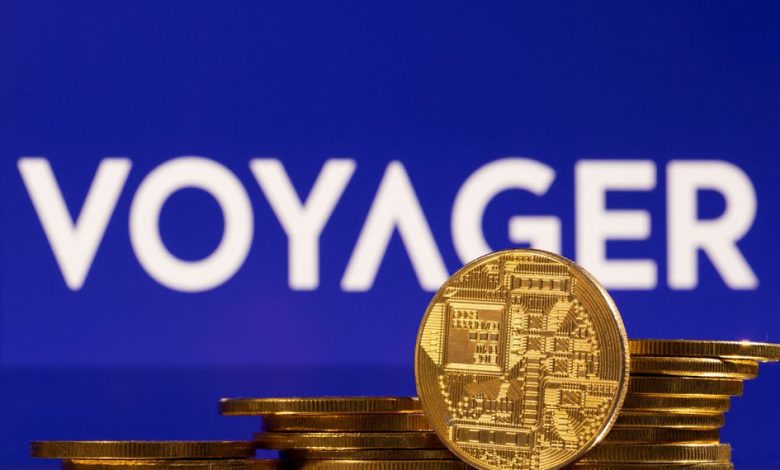 The SEC has issued a limited objection to Binance.US's proposed $1 billion acquisition of Voyager Digital, expressing concerns about the lack of information regarding the funding for the acquisition, the details of Binance.US's operations after the deal, and the security of customer assets during and after the transaction.
The regulator has also requested more information about what would happen if the transaction is not completed by April 18. In response to the SEC's concerns, Voyager has stated that it intends to file a revised disclosure statement before a hearing on the matter.
Some observers have speculated that the SEC's limited objection may indicate that the regulator believes Binance.US may not be able to afford the acquisition without potentially questionable financial support from Binance's global entity.
Binance CEO Changpeng Zhao (CZ) has claimed that Binance.US is a fully independent entity, but an October 17 Reuters report alleged that Binance.US was created to protect Binance from U.S. regulators and acts more like a de facto subsidiary of Binance.
In response, CZ wrote in a blog post that Binance is committed to complying with regulators and that the Reuters report was biased and based on a presentation by an external consultant that was never implemented.
It is important to note that on December 19, Voyager announced that it had agreed to Binance.US's bid to acquire its assets for a total of $1.022 billion.
Voyager stated in a press release that this was the "highest and best bid" for its assets and would maximize the value returned to customers and creditors in a timely manner.
Previously, on September 27, Voyager had announced that FTX.US had won an auction for its assets with an offer of $1.4 billion, which would have allowed customers to recover 72% of their frozen cryptocurrency, but this deal was later cancelled.