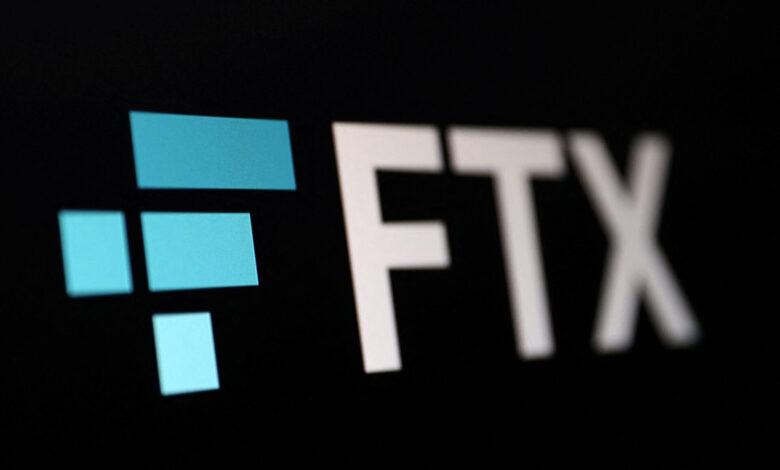 Daniel Friedberg, the former top lawyer at FTX, has been cooperating with US prosecutors in their investigation into the crypto company's collapse.
This news adds to the pressure on FTX's founder, Sam Bankman-Fried, who was arrested on criminal fraud charges in December.
Friedberg reportedly provided information about FTX during a meeting with investigators on November 22 at the US Attorney's office for the Southern District of New York.
The meeting was attended by representatives from the Justice Department, the FBI, and the Securities and Exchange Commission, and emails regarding the meeting between these agencies were seen by Reuters.
According to the source, at the meeting with investigators, Friedberg provided information about Bankman-Fried's use of customer funds to finance his business empire, including details of conversations he had with other top executives on the subject and how Bankman-Fried's hedge fund, Alameda Research, operated.
Friedberg's cooperation with authorities has not been previously reported and he has not been charged or informed that he is under criminal investigation. Instead, he is expected to testify as a government witness in Bankman-Fried's October trial.
Manhattan U.S. Attorney Damian Williams, who is overseeing the criminal case against FTX, which is now bankrupt, said last month that those who were involved in misconduct at FTX or Alameda should come forward.
Two of Bankman-Fried's associates, Caroline Ellison, the former CEO of Alameda, and Gary Wang, the former CTO of FTX, have pleaded guilty to fraud and agreed to cooperate with authorities. A lawyer for Ellison did not respond to a request for comment, and Wang's lawyer declined to comment.
Meeting with prosecutors
FTX filed for bankruptcy protection on Nov. 11. A few days later, on Nov. 14, Friedberg received a call from two FBI agents based in New York. He told them he was willing to share information but needed to ask FTX to waive his attorney-client privilege, according to a person familiar with the matter and emails viewed by Reuters.
Friedberg wrote to FTX the next day asking the company to waive his privilege so he could cooperate with prosecutors. FTX did not do so, but agreed with Friedberg on the points he could disclose to investigators.
Friedberg then wrote back to the two FBI agents, telling them in an email: "I want to cooperate in all respects."
The U.S. Attorney's Office set up a meeting where Friedberg signed so-called proffer letters prepared for him by the SEC and other agencies, according to the source and an email exchanged by participants. Proffer letters typically describe a potential agreement between authorities and individuals who are witnesses or subjects of an investigation.
"Through thick and thin"
Prior to his work advising FTX, Friedberg advised a mix of banking, fintech, and online gaming companies.
One of his previous employers, a Canadian online gaming firm named Excapsa Software, where he was general counsel, also drew controversy due to a cheating scandal involving a poker site it operated called Ultimate Bet. A Canadian gaming commission in 2008 fined Ultimate Bet $1.5 million for failing to enforce measures to prevent fraudulent activities. Excapsa has since dissolved.
According to an audio recording available on the website PokerNews, Friedberg and some other Ultimate Bet associates privately discussed that year how to handle the scandal and minimize the amount of refunds owed to players. Friedberg previously told NBC News that the audio was illegally recorded but NBC's article did not say that Friedberg challenged its authenticity.
Friedberg first represented Bankman-Fried in 2017 as outside counsel while at U.S. law firm Fenwick & West, where he chaired its payment systems group, the source familiar with the matter said. At the time, the source said Friedberg advised Bankman-Fried on running Alameda, which he founded that year.
In 2020, when Bankman-Fried launched a separate exchange for U.S. customers called FTX.US, Friedberg moved in-house as FTX's chief regulatory officer.
In a now-deleted blog post published that year on FTX's website, Bankman-Fried wrote that Friedberg was FTX's legal advisor "from the very beginning," noting he had been "with us through thick and thin."
Friedberg resigned from his position on Nov. 8, a day after Bankman-Fried disclosed to top executives that FTX was almost out of money, according to the source and three other people briefed on the talks, along with text messages his legal team exchanged at the time.