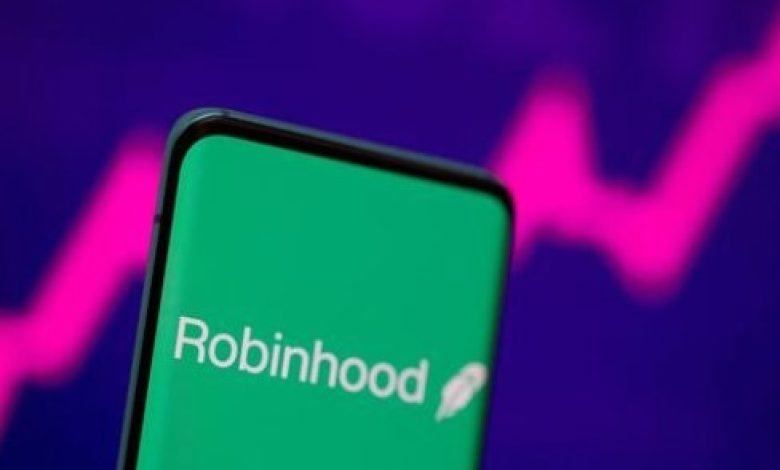 The U.S. Federal government has announced in a virtual court hearing in Delaware that it has seized or is in the process of seizing assets potentially connected to the bankrupt crypto company FTX, including shares in the trading app Robinhood.
These assets may be subject to forfeiture proceedings as the Department of Justice's cases against FTX's former CEO Sam Bankman-Fried and senior executives Gary Wang and Carolyn Ellison continue.
FTX, which filed for bankruptcy on November 11, has asked a federal court to determine the ownership of approximately $450 million worth of Robinhood shares.
The ownership of these shares is disputed between the bankrupt crypto lender BlockFi, FTX creditor Yonathan Ben Shimon, and FTX's former CEO, Sam Bankman-Fried.
One of the motions put forward was "related to Robinhood shares, which the federal government has also seized," Department of Justice counsel Seth Shapiro told a Delaware bankruptcy court Wednesday.
"We believe that these assets are not property in the bankruptcy estate" or are subject to exemptions, meaning they don't have to be frozen like most FTX assets are, pending wind-up, Shapiro told Judge John Dorsey.
During the court hearing, Shapiro stated that assets had been seized or were in the process of being seized from a number of banks, including Silvergate, which has close ties to FTX. These assets may potentially be subject to civil or criminal forfeiture proceedings in the future.
An attorney from Sullivan and Cromwell, identified as Brian Glueckstein, later clarified that these seizures were related to the Department of Justice's ongoing prosecution of Bankman-Fried, rather than FTX's bankruptcy case as a civil matter.
It is important to note that SBF pleaded not guilty to a range of DoJ charges including money laundering and wire fraud on Tuesday.