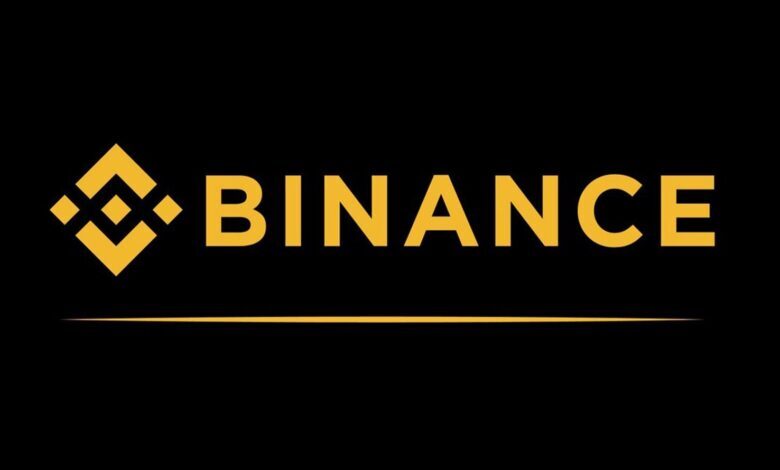 Binance.US will acquire the crypto assets and customer deposits of Voyager Digital in a $1.02 billion deal, weeks after a planned FTX-Voyager acquisition failed as a result of FTX's collapse and Sam Bankman-Fried's arrest.
As a matter of fact, after a review of strategic options, the firm said that Binance.US represented the "highest and best bid for its assets."
The $1.02 billion bid is comprised of the fair market value of Voyager's cryptocurrency portfolio at a to-be-determined date in the future, along with an additional consideration equal to $20 million of incremental value.
"The Company's claims against Three Arrows Capital remain with the bankruptcy estate, and any future recovery on these and other non-released claims will be distributed to the estate's creditors. The Binance.US bid aims to return crypto to customers in kind, in accordance with court-approved disbursements and platform capabilities," Voyager said in the statement.
The deal is set to close by April 18, 2023, with Binance.US making a good faith deposit of $10 million and reimbursing Voyager later for certain expenses up to $15 million. Voyager will also seek the approval of the bankruptcy court at a hearing on Jan. 5, 2023. In addition, the sale is subject to a creditor's vote and other customary closing conditions.
It is important to note that Voyager filed for bankruptcy protection in July 2022, after crypto hedge fund Three Arrows Capital (3AC) defaulted on a significant loan position extended by Voyager. At the time of filing, the crypto exchange had approximately $1.3 billion in assets but was owed over $650 million by 3AC, compared to $5.8 billion worth of assets at the end of 2021.