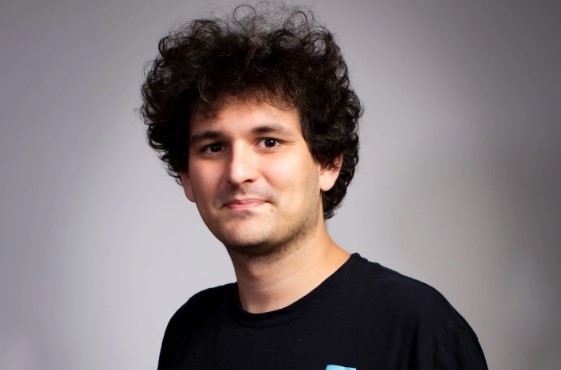 Former FTX CEO Sam Bankman-Fried is set to appear in court on January 3 to enter a plea on two counts of wire fraud and six counts of conspiracy related to the collapse of FTX.
Bankman-Fried will appear before District Judge Lewis Kaplan in Manhattan. Kaplan was assigned to the case on December 27 after the original judge, Ronnie Abrams, recused herself due to connections between FTX and the Davis Polk & Wardwell law firm, where her husband is a partner. The firm provided advisory services to FTX in 2021.
Judge Lewis Kaplan, who was nominated by President Bill Clinton in 1994, is known for his straightforward approach and efficient handling of courtroom procedures. Bankman-Fried has previously stated that he does not believe he bears criminal liability for his actions as CEO of FTX, claiming that it was simply an accounting error that led to the "unknowingly commingled funds" of Alameda and FTX customers.
However, John Ray, Bankman-Fried's successor at FTX, told the United States House of Representatives Financial Services Committee that he does not find these statements to be credible.
John Ray, who succeeded Bankman-Fried as CEO of FTX, has been highly critical of Bankman-Fried's management of the exchange. In written testimony, Ray stated, "Never in my career have I seen such an utter failure of corporate controls at every level of an organization, from the lack of financial statements to a complete failure of any internal controls or governance whatsoever."
Currently, Bankman-Fried is living with his parents in California on $250 million bail, which includes equity from his parent's house. There are also several conditions on Bankman-Fried's release, including the requirement to undergo mental health and substance abuse evaluation and treatment.
On December 22, the U.S. Attorney for the Southern District of New York, Damian Williams, announced that Caroline Ellison and Gary Wang, members of Bankman-Fried's inner circle at FTX and the related trading firm Alameda Research, have pleaded guilty to the charges against them and have agreed to cooperate with the prosecution.
The deal with Ellison and Wang was reportedly made before that date, but was kept secret until Bankman-Fried agreed to extradition from the Bahamas.
Bankman-Fried's close associates Nishad Singh, the former director of engineering, and Sam Trabucco, the former co-CEO of Alameda Research with Ellison who resigned on August 24, have not been charged at this time.