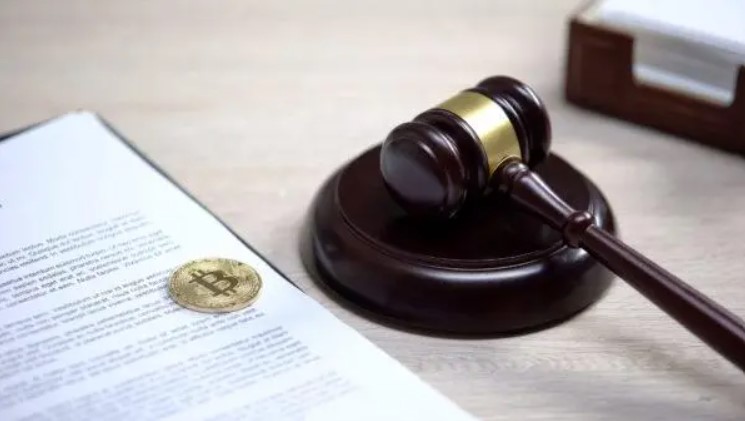 FTX co-founder Gary Wang and former Alameda Research CEO Caroline Ellison both pleaded guilty to federal charges in the Southern District of New York, U.S. Attorney Damian Williams said in a message Wednesday.
"I'm announcing that SDNY has filed charges against Caroline Ellison and Gary Wang in connection with their roles in the frauds that contributed to FTX's collapse. Both Ms. Ellison and Mr. Wang have plead guilty to those charges and both are cooperating with the SDNY."
Both individuals are now cooperating in the Justice Department's investigation of the former FTX CEO, Sam Bankman-Fried.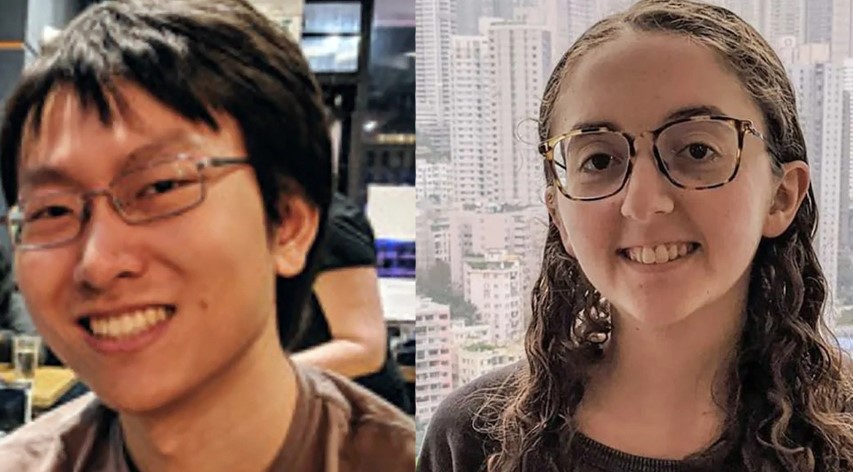 Wang pleaded guilty to conspiracy to commit wire fraud, wire fraud, conspiracy to commit commodities fraud and conspiracy to commit securities fraud. Ellison pleaded guilty to two counts of wire fraud, two counts of conspiracy to commit wire fraud, conspiracy to commit commodities fraud, conspiracy to commit securities fraud and conspiracy to commit money laundering.
The charges were released the same night that former FTX CEO Sam Bankman-Fried was on his way from the Bahamas to New York, where he faces eight federal criminal charges from the same prosecutors who accepted plea deals from Ellison and Wang. The duo's plea agreements were signed on Monday, the day that Bankman-Fried was originally supposed to return to the U.S. before a court hearing in the Bahamas devolved into chaos.
"As I said last week, this investigation is very much ongoing," Williams said in a prerecorded message.
"I also said that last's week announcement would not be our last. And let me be clear, once again, neither is today's," the U.S. Attorney continued.
Wang's attorney said in a statement, "Gary has accepted responsibility for his actions and takes seriously his obligations as a cooperating witness."
Counsel for Ellison did not immediately respond to CNBC's request for comment. A spokesperson within the Bankman-Fried camp declined to give comment.
Meanwhile, Ellison's recent guilty plea and cooperation with the SDNY may be unsurprising for some, given that she was reportedly spotted at a coffee shop just a short walk away from the U.S. Attorney's Office and the New York FBI office on Dec. 5.
Also, it is important to note that SBF was officially handed over from Bahamian custody to U.S. authorities on Dec. 21 after he waived his right to a formal extradition process that could have taken weeks.
His lawyer claimed that SBF wanted to speed up the process as he is currently driven to "put the customers right."