At a conference, the governor of the Reserve Bank of India, Shaktikanta Das, stated that private cryptocurrencies, which are not issued by banks or governments and are not backed by any physical asset, are prone to speculation and may potentially cause the next financial crisis.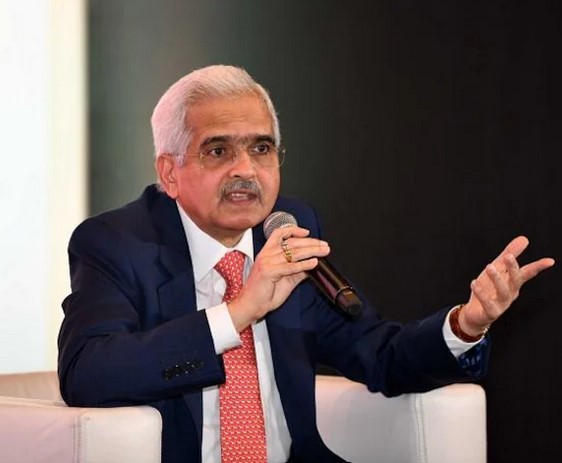 "They have no underlying value. They have huge inherent risks for our macroeconomic and financial stability. I am yet to hear any credible argument about what public good or what public purpose it serves," he said.
Furthermore, Das suggested that a complete ban on cryptocurrencies in India may be the best approach to take.
He explained, "Private cryptocurrency trade is a hundred percent speculative activity, and I would still hold the view that it should be prohibited…because, if it is allowed to grow, if you try to regulate it and allow it to grow, please mark my words, the next financial crisis will come from private cryptocurrencies."
The governor of the Reserve Bank of India also mentioned the recent collapse of FTX, led by Sam Bankman Fried, as an example of the risks associated with cryptocurrencies.
"I don't think we need to say anything more about our stand after the developments over the last one year, including the latest episode around FTX," he argued.
Nevertheless, Das expressed more favorable views towards central bank digital currencies and stated that the Reserve Bank of India is actively working on creating its own digital rupee.
He added that in the coming days, more central banks will adopt digital currencies, and highlighted India's leading role in the digital revolution.
These comments come after the Reserve Bank of India previously ranked the cryptocurrency sector as one of the lowest systemic risks in June.
In the past few weeks, several politicians and financial figures have blamed cryptocurrencies for the collapse of FTX.