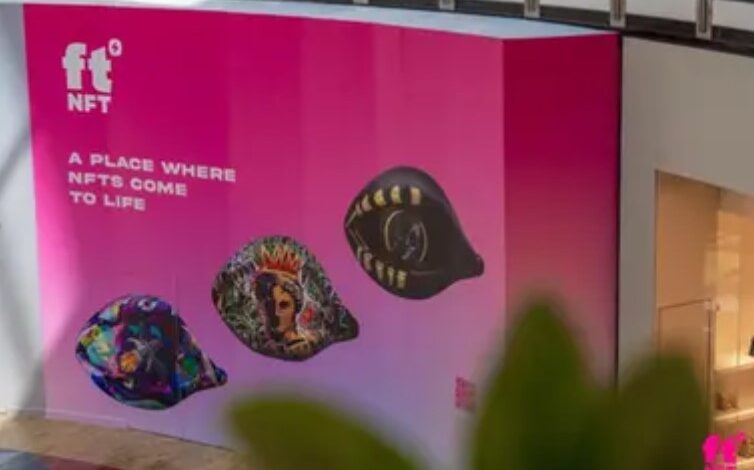 SoftConstruct, an international tech giant that holds over 8 brands offering IT solutions to various industries, with over 300 partners and over 16 offices worldwide, will run the ftNFT Shop, where people can buy, sell, and look at NFTs in person.
The ftNFT Shop at the Mall of the Emirate will open on Thursday, December 22.
In fact, the services it strives to bring forward have never been done in a physical form before, such as the ability to browse, buy and sell NFTs in person. Visitors can also interact with and look through a unique variety of physical art and even create 3D avatars of themselves through a professional 3D Scanner.
When attending the grand opening, guests will have a special opportunity to meet NFT artists and exhibitors in person and to learn about their work firsthand. Among the attendees will be Amrita Sethi, the first NFT artist in the UAE and one that has created an original style of bringing art to life and vice versa through Voice Note Art. Guests will also see a wide collection of AKNEYE, a number of hand painted and unique eye sculptures, alongside the exclusive art toys by Chiko & Roko, all exhibited within the shop.
To take part in the grand opening, you will need a special pass, which is a free non-financial ticket (NFT) that people can use to get into the great event.
The ftNFT Shop will open a second location in Dubai Mall. The company says that customers will be able to "learn more about the market and take part in any way they want."