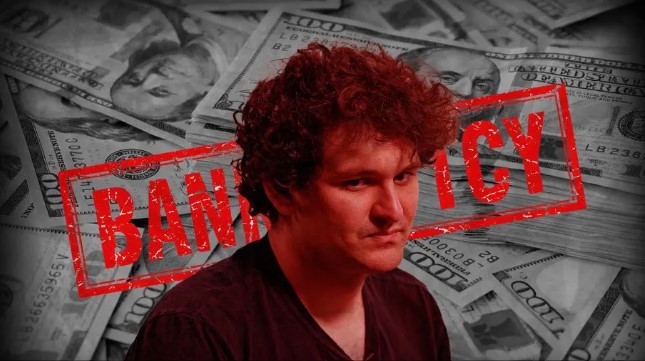 Sam Bankman-Fried, the former CEO of the now-defunct FTX cryptocurrency exchange, has been extradited to the United States on Wednesday evening, according to a statement from the Office of the Attorney General.
Bankman-Fried was arrested on December 12 and waived his right to contest the extradition request. In the U.S., he is facing charges of fraud, money laundering, and conspiracy to defraud and violate campaign finance disclosure laws in relation to his role at FTX.
Specifically, he is accused of committing or conspiring to commit fraud on the exchange's customers and lenders.
"The Bahamas has determined that the provisional arrest, and subsequent written consent by SBF to be extradited without formal extradition proceedings satisfies the requirements of the Treaty and our nation's Extradition Act.," said Attorney General Sen. Ryan Pinder KC.
It is important to note that Damian Williams, the top federal prosecutor in New York City, said last week that Bankman-Fried's actions amounted to "one of the biggest financial frauds in American history."
The $32 billion exchange declared bankruptcy on Nov. 11, and Bankman-Fried stepped down as CEO the same day.
He has since been detained at The Bahamas Department of Corrections in Nassau, formerly known as Fox Hill prison.
The U.S. State Department in a 2021 report described conditions at the facility as "harsh," citing overcrowding, rodent infestation and prisoners relying on buckets as toilets.