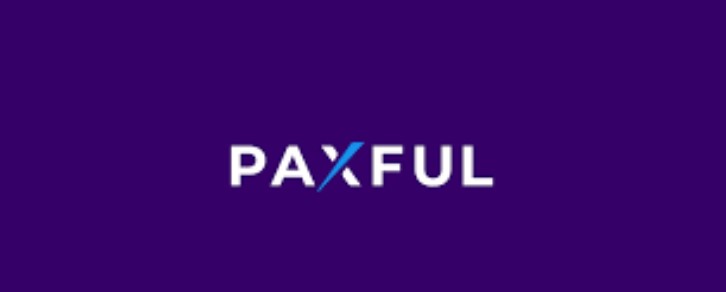 Paxful, a peer-to-peer cryptocurrency marketplace, has removed Ether (ETH), the native token of Ethereum, from its platform due to a number of concerns about the cryptocurrency.
In a message to users, Paxful CEO Ray Youssef explained three main reasons for the removal of ETH, citing Paxful's intent to maintain its integrity and efforts to combat "economic apartheid" around the world driven by fiat monetary systems.
The reasons include:
Firstly, Ethereum's switch from proof-of-work (PoW) to proof-of-stake (PoS) consensus, which the CEO believes has turned ETH into a "digital form of fiat". Youssef explained that PoW is the "innovation that makes Bitcoin the only honest money there is". Hence, his stand.
Secondly, the lack of decentralization in the Ethereum protocol, and last but not least, its ability to allow the tokenization of assets as a driver of scams and fraud across the cryptocurrency ecosystem.
He explained, "The tokens that ETH has spawned have been scams that robbed people of billions. They have stolen valuable momentum away from Bitcoin and cost us years on our mission."
It is important to note that Youssef has previously advocated for the use of self-custody storage for Bitcoin and other cryptocurrencies, particularly in the wake of the collapse of FTX in November 2022.
He implored cryptocurrency users to shift BTC holdings to self-custody storage, with Paxful users also encouraged to follow suit.