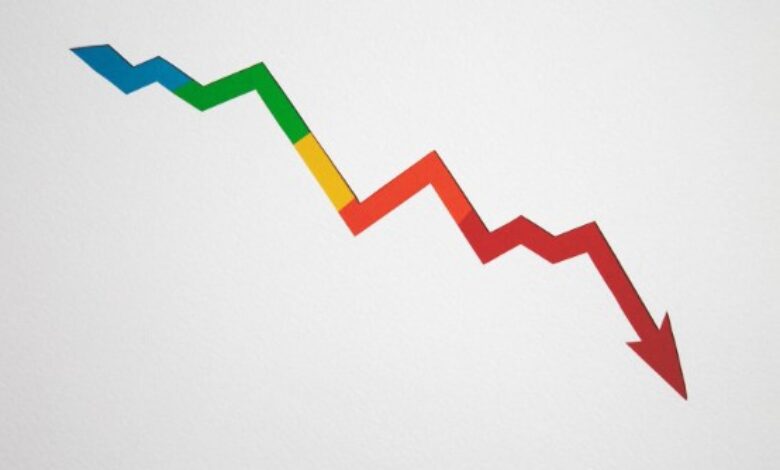 Just when you think the FTX crash domino effect is over, more drama hits hard.
With Bybit laying off 30% of its employees, crypto exchange Gemini trying to recover $900 million from crypto lender Genesis, and Genesis creditor groups' loans amounting to $1.8B, the near future still does not seem promising.
Bybit to lay off 30% of staff
This is not the first time that Bybit lays off its employees, as it has already done that in June.
In fact, Bybit is among many firms, such as Coinbase and and now-bankrupt BlockFi, that have announced layoffs in the past few months, as the bear market is taking its toll on the industry.
CEO Ben Zhou announced on Sunday in a Twitter post that the exchange is trying to refocus its operations amid a "deepening bear market."
He said, "We are all saddened by the fact this reorganization will impact many of our dear Bybuddies and some of our oldest friends."
While announcing the incoming downsizing, Zhou shared his intent to make the offboarding process as smooth as possible. Explaining the decision, he said:
"It's important to ensure Bybit has the right structure and resources in place to navigate the market slowdown and is nimble enough to seize the many opportunities ahead."
With this in mind, it is important to note that on Nov. 24, Bybit launched a $100 million support fund to provide liquidity to institutional traders following the collapse of FTX.
The fund was made available to eligible market makers and high-frequency trading institutions and distributed at a 0% interest rate.
Gemini tries to recover $900 million from Genesis
Crypto broker Genesis and its parent company Digital Currency Group (DCG) owe customers of crypto exchange Gemini $900 million, as reported by the Financial Times.
This is why, the company has been trying to recover the funds after Genesis was affected by FTX's crash.
Truth be told, Venture capital company Digital Currency Group, which owns Genesis Trading and cryptocurrency asset manager Grayscale, owes $575 million to Genesis' crypto lending arm, Digital Currency Chief Executive Barry Silbert told shareholders last month.
Gemini has now formed a creditors' committee to recoup the funds from Genesis and its parent DCG.
Separately, Coindesk on Sunday reported that creditor groups in negotiation with Genesis currently account for $1.8 billion of loans, with that number likely to continue to grow.
A second group of Genesis creditors, with loans also amounting to $900 million, is being represented by law firm Proskauer Rose, according to Reuters.
Genesis has hired investment bank Moelis & Company to explore options including a potential bankruptcy.
The creditor committee is in negotiations with both Genesis and DCG, the parent group of Genesis which is run by billionaire Barry Silbert. DCG was founded in 2015 and is one of the biggest investors in the crypto industry. It was valued at $10bn last year by investors including Singapore's sovereign wealth fund GIC, Google's venture arm CapitalG and SoftBank, and its subsidiaries include Genesis and investment manager Grayscale.
It should be pointed out that over the summer, Genesis lost $1.1bn on a loan to collapsed hedge fund Three Arrows Capital. DCG took on Genesis's liabilities in the process, subsequently owing more than a billion to Genesis.
Silbert told investors last week that DCG had separately borrowed $575 million from Genesis "on an arm's length basis" to fund undisclosed investments and share buybacks from non-employee shareholders.
"Because of the way the liabilities are, they're negotiating together," said one person familiar with the matter about Genesis and DCG's approach to creditors.