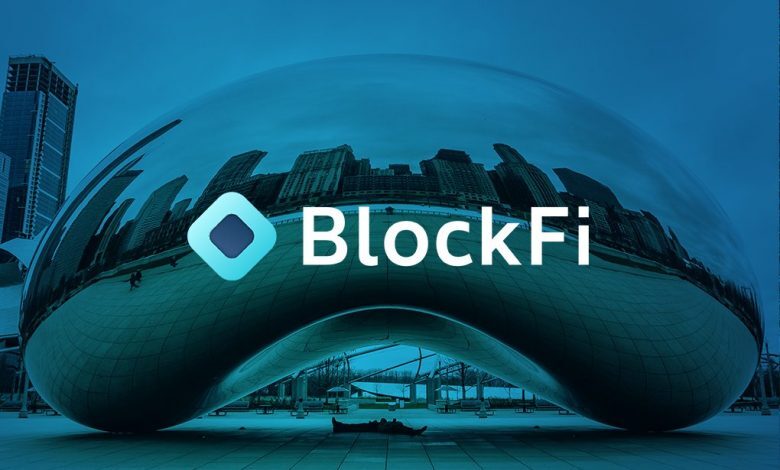 Cryptocurrency lender BlockFi has officially filed for Chapter 11 bankruptcy protection. The crypto lender is also laying off a large portion of its staff.
In a Monday filing for bankruptcy protection in New Jersey, where it is based, BlockFi claimed more than 100,000 creditors, with BlockFi's liabilities ranging from $1 billion to $10 billion.
BlockFi Inc. said bankruptcy protection will allow it to stabilize the company and restructure, which will include recovering all obligations that it is owed by its counterparties, including FTX and associated corporate entities.
The message came as follows:
"BlockFi today voluntarily filed petitions for Chapter 11 reorganization.
This action follows the shocking events surrounding FTX and associated corporate entities ("FTX") and the difficult but necessary decision we made as a result to pause most activities on our platform.
Since the pause, our team has explored every strategic option and alternative available to us, and has remained laser-focused on our primary objective of doing the best we can for our clients.
These Chapter 11 cases will enable BlockFi to stabilize the business and provide BlockFi with the opportunity to consummate a reorganization plan that maximizes value for all stakeholders, including our valued clients.
Rest assured, we will continue to work on recovering all obligations owed to BlockFi as promptly as practicable.

We apologize that communication with our clients has not been as frequent as you have come to expect from us. We look forward to transparency through our reorganization, and will work to keep clients and stakeholders informed as we make progress.
Acting in the best interest of our clients is our top priority and continues to guide our path forward. 
The BlockFi Team"
It is important to note that BlockFi has $256.9 million in cash on hand, which it expects will provide enough support to complete some operations during the restructuring.