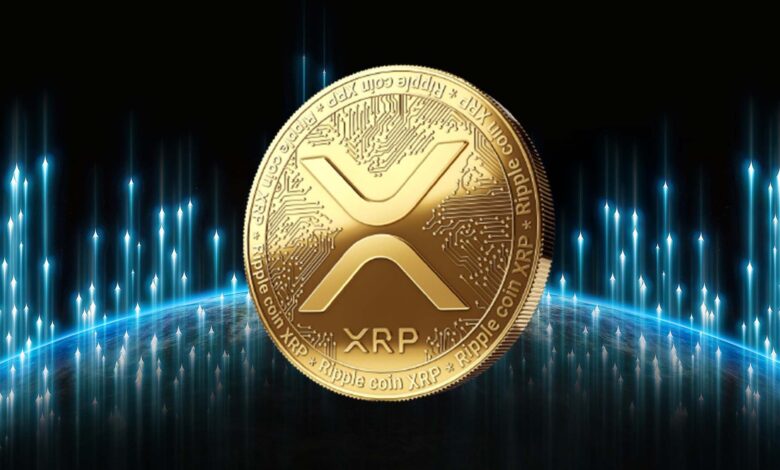 The two-year-long battle between SEC and Ripple is approaching the end, with Ripple filing its final submission in its case against the U.S. regulator on Dec. 2.
In a tweet, Ripple General Counsel Stuart Alderoty highlighted the continuous shift in the US Securities and Exchange Commission's claims during the two-year legal battle, describing the SEC as "the bouncing regulator."
Alderoty highlighted two quotes from the SEC, the first asserting that the Howey test decided what constitutes an investment contract and the second implying that the Hinman speech should serve as guidance for market participants.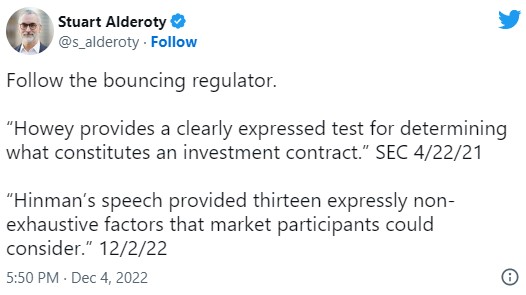 Alderoty also mentioned that Ripple is proud of the defense it has mounted on "behalf of the entire crypto industry," noting that the company has "always played it straight with the court," taking a subtle swing at the SEC saying "can't say the same for our adversary."
The current legal dispute between SEC and Ripple began in December 2020 when the SEC took legal action against Ripple, claiming it had raised $1.3 billion by offering Ripple's native cryptocurrency XRP as unregistered securities.
However, all that's left in the two-year-long legal battle is for Judge Analisa Torres to give her ruling, which pro-Ripple attorney James Filan expects during or before the end of March 2023.
In fact, there are 3 more issues left to resolve in this case, including the summary judgment motions, expert challenges and sealing issues regarding the "expert reports," the Hinman documents and other material relied on by the SEC and Ripple in their motions.
Filan believes that Judge Torres won't tackle the three big issues "separately," instead she will" decide on everything together, and once she rules on the motions for summary judgment, "one big written ruling" will be released — likely "on or before March 31st, 2023."