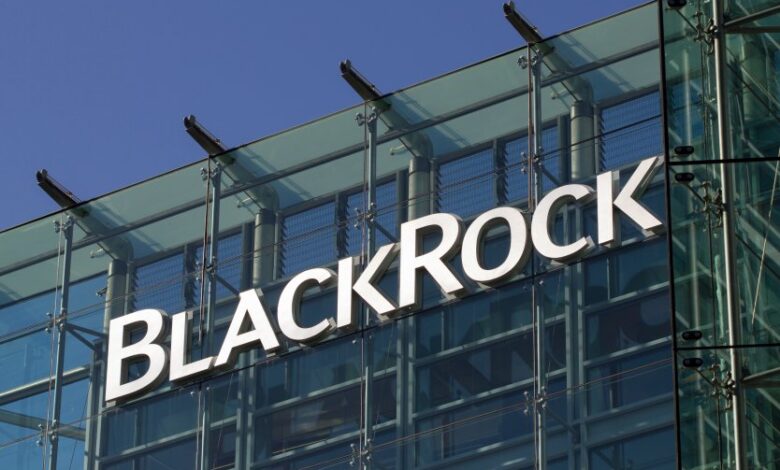 Larry Fink, CEO of BlackRock, the world's largest asset management firm, explained during New York Times' 2022 Dealbook Summit that FTX's centralized token, FTT, is the reason behind the firm's drastic crash, for it defies the whole foundation of what crypto is.
However, Fink believes that despite the failure of the token, the crypto and the blockchain technology which supports it will be revolutionary.
The CEO also added that centralized exchange tokens such as BNB (Binance coin) and CRO (Crypto.com's Cronos), which cover over $57 billion of the $862 billion total crypto market cap, are questionable and that "most of the companies controlling the tokens are not going to be around."
Later in the interview, Fink stressed on the importance of tokenization, for it would change the investing ecosystem; rather than trusting banks, "instantaneous settlement" would be possible on distributed ledgers that show every owner and seller of securities.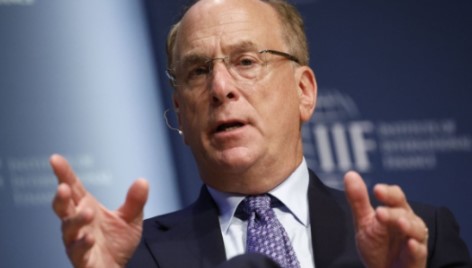 He said, "I believe the next generation for markets, the next generation for securities, will be tokenization of securities."
He added, "Think about instantaneous settlement [of] bonds and stocks, no middlemen, we're going to bring down fees even more dramatically."
BlackRock has been an active investor in the crypto industry since 2020. Its latest move was revealed on Nov. 3, in which it announced it would be managing USD Coin (UDSC) issuer Circle's reserve fund, according to CoinTelegraph.
Meanwhile, on Sept. 27, it announced the launch of an ETF giving investors exposure to 35 blockchain-related companies.