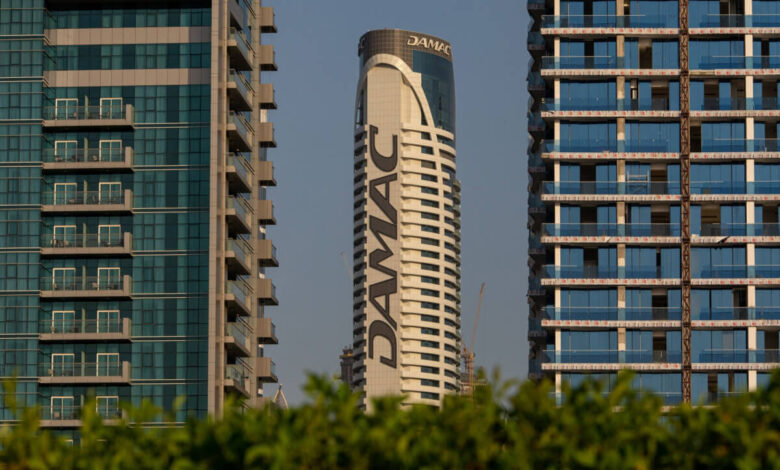 Leading luxury real estate developer UAE DAMAC Properties accepts crypto payments either Bitcoin or Ethereum. The decision comes from the Group's vision of leveraging technology to provide innovative solutions to evolved customers.
DAMAC is one of the handful of developers in the UAE to facilitate the purchase of property by customers carrying cryptocurrency. The company is set to revolutionize the future of real estate. This will bolster DAMAC's efforts of providing convenience and optionality to real estate investors worldwide.
Other Developers and property brokers are also accepting crypto as a form of payment. They include firms such as your place, Samana Developers and others.