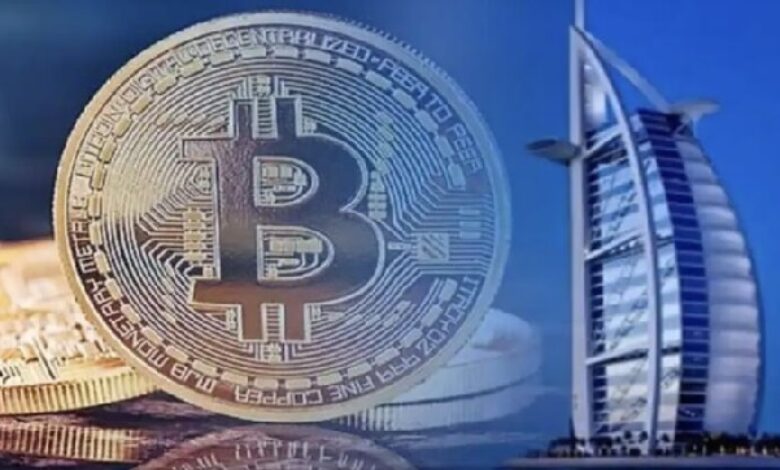 UAE Property Consultancy firm, Your place partners with Utrust, a cryptocurrency payment solution designed to modernize the finance and payments industry offers clients the ability to pay for properties in Dubai UAE using cryptocurrencies.
As per Your place website, 83 percent of millennial millionaires own crypto and that Blockchain is better than money and real estate is a great investment. As such Your Place is now accepting cryptocurrencies payments for any purchase of real estate property in Dubai. Your Place is doing this through its partnership with UTRUST. Utrust is also offering this service with Arms & Mcgregor in Dubai UAE as well.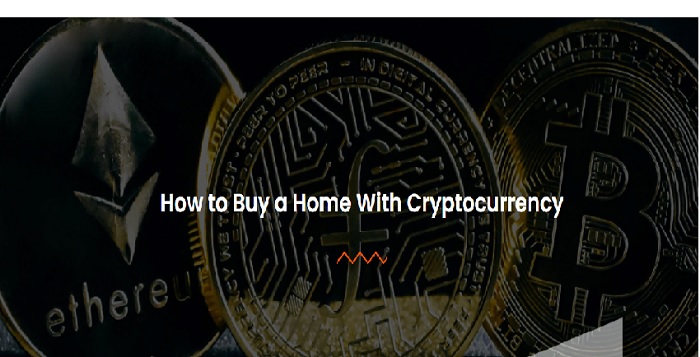 You Place established in 2011 under license number 661971, is a boutique buyer consultancy as well as a property management company. They offer 500 plus properties, and manage over 600 thousand square feet of property
He added, "Your place Real Estate adopted this early and we've had a system to accept crypto to purchase real estate in Dubai in place since 2018. This allows investors to purchase any property in a perfectly safe and legal way."
Other real estate entities in the UAE have also announced that they accept crypto payments, such as Asset Advisors, as well as Samana Developers and most recently UAE Stella Stays announced its accepting crypto payments for renting their properties.