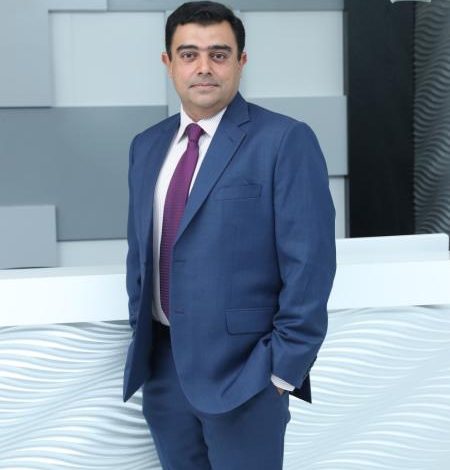 Samana Developers will use Binance for Payment transaction
UAE based Samana Developers has begun accepting Dogecoin cryptocurrency as a payment option for its upcoming residential project in Jumeirah Village Circle Dubai. Dogecoin recently gone up in the global crypto market which at the time of announcement was valued at 2.51 trillion
For payments through Dogecoin, Samana Developers will use Cayman-islands based Binance cryptocurrency exchange, the world's leading crypto exchange. Binance trades two (2) billion volume daily on an average and conducts 1.4 million transactions per second.
The innovation and sustainability award-wining Samana Developers' move is in line with its strategy of ease-of-doing-business with Samana and opening up and driving new international investor stream to Dubai properties. Using cryptocurrency for property transactions is the latest initiative by the developer. New payment option is expected to bring massive investment inflow.
With speedy construction, on time delivery and affordable luxury assets, Samana Developers has been ranked top selling off-plan developer in Arjan area, competing with all large, mid and small size developers in Dubai. Due to the quality construction and flexible payment plans, Samana assets remained hot favourite among end-users. The ranking was monitored and organised by Property Monitor, one of UAE's leading real estate data and market intelligence companies.
Dogecoin for New Project
To encourage its buyers, Samana Developers has offered 5% discount to investors who will use Dogecoin for Samana's upcoming project which will be launched in June or July 2021.
Imran Farooq, CEO, Samana Developers, said: "Digitalization and Covid-19 accelerated work transformation has changed the world. Samana Developers remains vigilant of the changes and quickly adapt to it. Our innovative initiative in Dubai real estate market helps drive growth and create better value for investors. That approach was the reason we achieved top-ranked seller position in Arjan."
International companies which are currently using Dogecoin include US-based NBA's Dallas Mavericks, Latvia's AirBaltic, Canada's EasyDNS, US's luxury resort company Kessler Collection, among others.
"Decentralized Finance and digital payment are forms of finance and new payments systems that do not rely on middle-men – conventional brokerages, exchanges or banks. This is accomplished using smart contracts for real estate buyers which are automated agreements that use online blockchain technology instead." Imran Farooq concluded.
Samana Developers' studio apartments starting from Dh399,000, one-bedroom and two-bedroom units come with various payment options – from Dh599,000 – making Samana projects more attractive to both end-users and investors.
The 50% financing makes Samana Golf Avenue project an attractive proposition for end-users and investors alike, and is the developers' rent-to-own approach. With a payment option of paying 10% on booking, followed by 80 months at just one (1%) per cent makes it an excellent option for those who are looking to move from rented accommodations to owning a home.
Samana Developers has three ongoing projects – Samana Golf Avenue, Samana Hills and Samana Greens, with plans to launch three new projects in 2021.