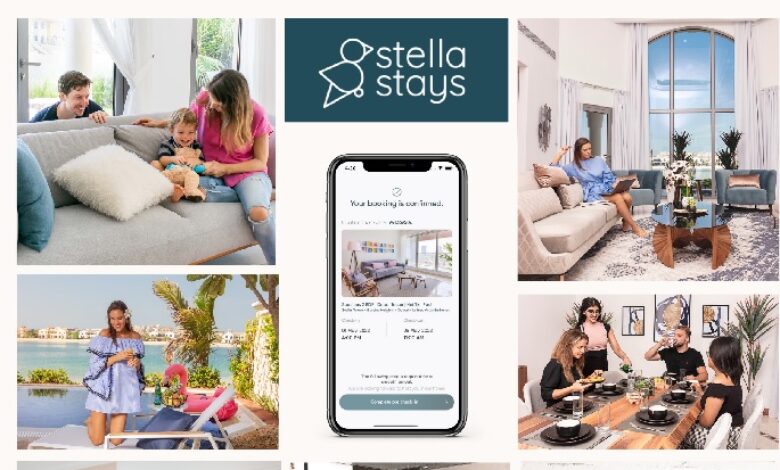 UAE hospitality brand Stella Stays is accepting crypto payments through its e-commerce platform. According to their press release, Stella Stays is taking a pioneering step as the first hospitality company in the Middle East to accept cryptocurrencies directly through their website.
As per the press release, customers will be able to complete online transactions by paying in Bitcoin, Ethereum and over 35 altcoins, in just a few easy steps. When guests proceed to checkout, they can simply select crypto as the preferred method, and scan the QR code available to finalize their booking. Stella Stays transactions use a USD-denominated stablecoin trading at 1:1 with the US Dollar, ensuring that there is no risk of fluctuations as BUSD and USDT is pegged to the dollar.
Stella Stays considers its upgrade to crypto payments as part of its vision to redefine the hospitality sector, offering well designed and fully equipped accommodation where guests can enjoy the comfort of a home and the service quality of a hotel. Stella Stays offers an unmatched, exceptional experience for guests looking for both short and long-term stays, guaranteeing a hassle-free and digital process throughout the length of their stay.
He adds, "Stella Stays is a tech-centric hospitality brand that continues to build all digital offerings in-house from the development of our website with a sophisticated pricing engine to our iOS and Android apps. We are constantly striving to offer our customers the best guest experience and the introduction of crypto payments is just the beginning toward futuristic tech offerings plans in the pipeline!"
Stella Stays management told UNLOCK, " Although it is a recently added feature, 14% of guest landing on the payment page have clicked on the crypto payment tab and 28% of those guests have requested more information to complete the transaction through crypto payments."
Prior to this a burger restaurant in UAE also started accepting cryptocurrencies as well.