Companies
DeFi
MENA News
Platform news
Boba Network to enter MENA region growing the NFT, DeFi, and gameFi ecosystem
Boba Network raised 45 million USD in its Series A Round with participation of UAE Investors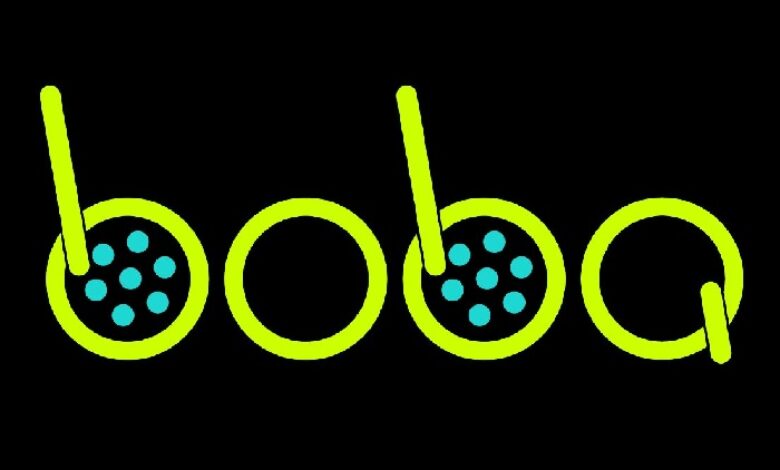 Boba Network is preparing to set up a base in MENA region through an office in the UAE. This comes after Boba Network raised 45 million USD in its Series A Round. Prior to this Lotus Capital; one of the Leading Crypto Funds in the Middle East had already invested in Boba Network. In the recent raise, UAE Ghaf Capital participated as well.
Founded by Alan Chiu in 2018, Boba Network is not just an L2 Ethereum scaling solution but a hybrid computer which allows a distributed computer namely Ethereum to interact seamlessly with all non-distributed computers in the Web2 World. It was developed by OMG Foundation the core contributor Enya which pioneered decentralized privacy serving more than 10 million users across 91 countries.
UNLOCK spoke with Alan Chiu, Founder of Boba Network to learn more about Boba and their plans in the region. When asked what Boba means. Chiu explained, "The word "Boba" refers to round, chewy tapioca pearls which originate from Taiwan and are used in beverages. "Boba" can also refer to the entire drink itself which is made of milk tea. We chose this name after we rebranded from OMG because everyone has a smile when they drink Boba. That's how we want our users to feel when they use Boba Network.  It evokes happiness."
The Boba Network
Boba Network was built on Optimism codebase layer 2 Ethereum scaling solution. It uses Optimistic Rollup technology, where Optimism utilizes a smart contract to pass on transaction data from the main Ethereum chain to a Layer 2 network. The sequencer bundles multiple transactions into a batch, then submits the batch back to the main chain through a single transaction.
In March 2022 Boba Network ranked 6th place among Layer 2 projects with 151 million USD of TVL (Total Value Locked) and 2.63 percent market share. Boba network is a newcomer to the market launched in September of 2021. Back in November 2021 Boba Network held third place with over 1 billion US in TVL, surpassing Optimism.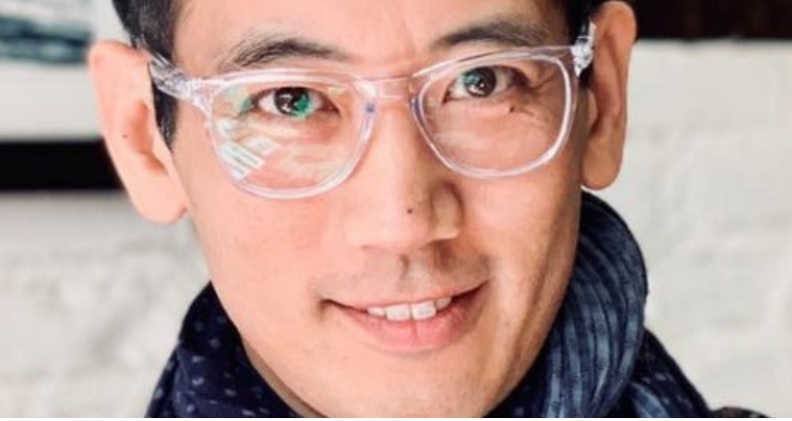 One of the key features of Boba Network is that given that it is a fork of Optimism it has the security features of Optimism but with reduced gas fees, improved transaction throughput and extended smart contract capabilities. It is a fast exit solution backed by community driven liquidity pools that allows exits in few minutes rather than seven days.
BOBA Network is the only optimistic rollup solution to have launched a token. So far, its two biggest competitors are Arbitrum (49 percent market share) and Optimism with (7.71 percent market share) and both are considered universal purpose L2. BOBA token holders can participate in the governance of the network. Boba also shares the profits generated from the network with token holders.
Boba Network is also assisting in NFT Bridging; users can mint, move and sell their NFT assets between L1 and L2 or even between different L2 solutions. This has made the development of NFTs, particularly GameFi, easier and more convenient.
GameFi combines three massive markets: decentralized finance (DeFi), non-fungible tokens, and blockchain-based games.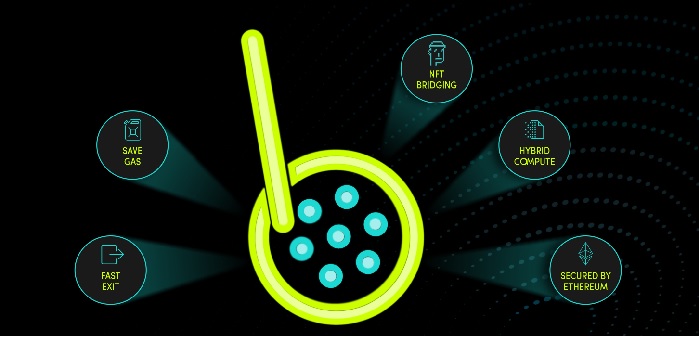 OolongSwap, the first DEX program to go live on Boba acts as Boba's liquidity hub offering the best trading experience, cheapest fees and lowest slippage in Boba with the concept of dynamic transaction fee. Boba has also partnered with DODO, Coin98, MEW, Frax, Anyswap, Sake, Band, API3, and Witnet.
Since its launch Boba Network partnered with several DeFi projects, including DODO, a decentralized exchange (DEX) with approximately $70 million in total collateral locked, and Sake, a protocol that allows users to buy perpetual contracts.
BOBA Network Hackathons
To experiment with the capabilities of Hybrid Compute, Boba Network has planned Hackathons where developers can test out how best to use this innovation in areas such as machine learning, data science, or quantum computing. These hackathons will be used to attract a wider pool of developers outside of the native web 3.0 space and encourage greater collaboration between diverse talents.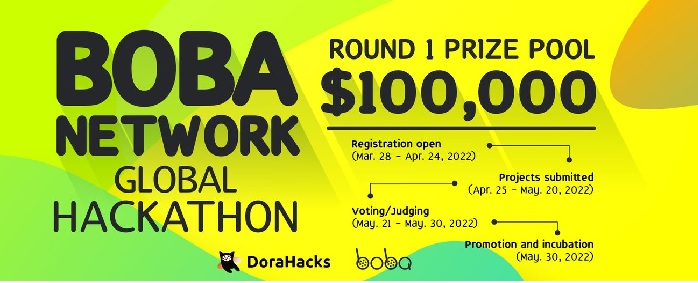 In addition Boba has launched Boba brewery first Launchpad built on Boba . It ensures the rights of users for participation in project launching and processing. It allows project teams immediate access to the community with strong support, fast expansion and full momentum. It will be used to connect excellent fundraising projects from Boba network with investors looking for initial decentralized exchange offering.
Chiu states, "In a decentralized world, we believe a passionate community and decentralized autonomous organization will lead our Launchpad to success. Our platform aims to benefit all token holders with any size investment. The native token will be used to offer governance rights and other potential benefits to token holders on the platform. After the initial launch, the entire platform will gradually convert itself to a fully decentralized application with on-chain voting as long as the community has enough engagement."
BOBA in MENA
Boba Network is actively seeking to establish its presence in the MENA region, with UAE as its base. Chiu states, "We are establishing a presence in Dubai because it has emerged as one of the most important centers of Web3, crypto and Blockchain development, with a high concentration of talent, and capital. This is why Binance and many others have moved to the region.
Boba Network is seeking partners in the MENA region states Chiu. It recently closed a 45 million USD Series A Round valuing the project at 1.5 billion USD. 400 entities participated in the round include UAE Ghaf Capital. In addition names such as Crypto.com, Huobi, Bitmart, as well as crypto funds such as Hypersphere, Infinite Capital, Hack VC, GBV, Alliance DAO, The Venture City, Sanctor Capital, Shima Capital, DeFi Tech, 10X Capital, TRGC, D1, Portal, Genblock, Rarestone, and Kosmos. Investors with strong regional networks like Kinetic Capital, LD Capital, Old Fashion Research (led by ex-Binance CFO), Krypital, Alphanonce, IOST, ROK Capital, and RedlineDAO also participated. Other notable investors include M13 (Paris Hilton and Carter Reum), Tony Robbins, Joe Montana, and KSHMR.
Currently 30 projects are deployed on Boba and more are in the pipeline according to Chiu.
He explains, "For example our phones, some computation happens on the phone and others are performed on the cloud, the balance shifts. This is exactly how the architecture between Web3 and Web2 will work. The two infrastructures will continue to co-exist giving more power to developers."
Chiu commends the UAE on the latest virtual asset regulations and states that in the future DeFi will need to engage with regulators as well. Regulators of DeFi will work to protect end users.
Recently the The Boba Network team announced the upcoming release of WAGMI v2, the next iteration of the WAGMI incentives program, designed to improve BOBA liquidity mining, ecosystem growth, and developer activity.