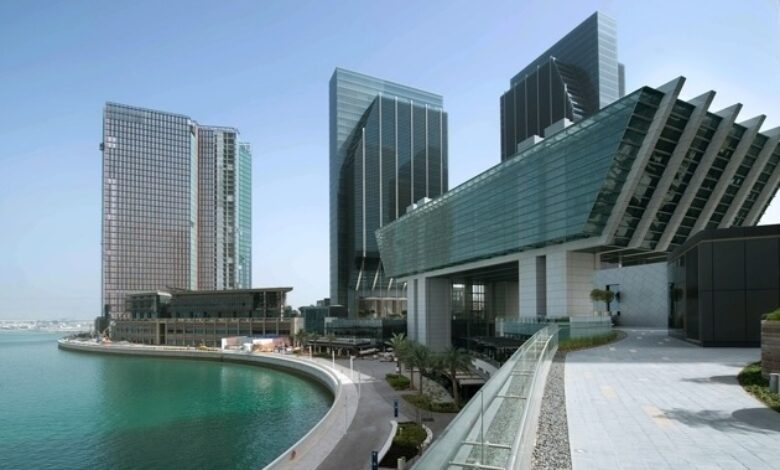 UAE ADGM regulatory arm, the Financial Services Regulatory Authority (FSRA) is the first MENA regulator to issue a DeFi ( Decentralized Finance) discussion paper to engage with industry practitioners and other stakeholders to explore the potential opportunities arising from DeFi, associated risks and what a future regulatory framework may resemble.
DeFi is a new way to deliver financial services through automated software protocols. These protocols currently offer several financial services that are analogous to traditional financial services (TradFi). DeFi is predominantly un regulated.
UAE ADGM, FSRA has issued this discussion paper to foster dialogue amongst the DeFi community, including financial institutions, digital asset businesses and policy makers on how DeFi may be regulated. It sets out the FSRA's views on the likely medium-term direction of DeFi, high level policy positions that the FSRA is considering adopting, and an exploration of what a DeFi regulatory framework might look like.
The DeFi discussion paper will also be mapped as a knowledge graph within the FSRA's digital regulations beta pilot. This will allow market participants to visualize and better grasp the concepts that link DeFi to TradFi and their implications for regulatory guidance.
The discussion paper can be found here: Discussion Paper No. 1 of 2022 – Policy Considerations for Decentralised Finance.
ADGM FSRA was the first regulatory body to issue virtual asset regulations. It has also recently incorporated NFTs into the regulation as well.