Companies
MENA News
Platform news
UAE entity launches first Metaverse Incubator in Middle East
MetaIncubator aims to make Dubai the leader in the Metaverse industry.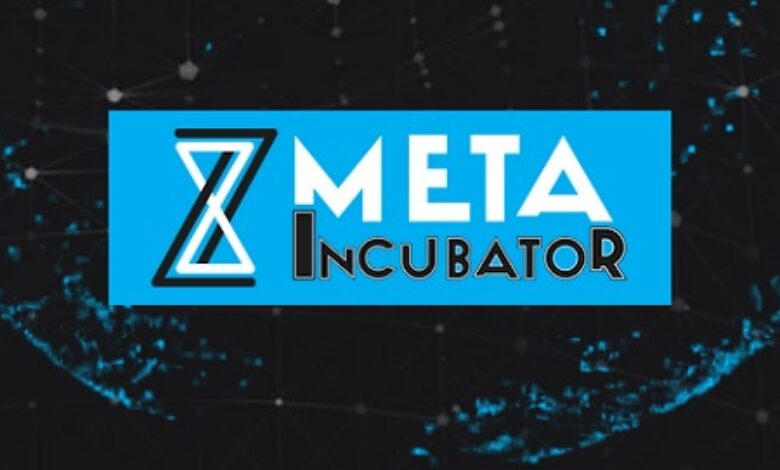 UAE entity, MetaIncubator, launches the first Metaverse Incubator in the Middle East with the goal to incubate early-stage Metaverse and Web3 projects. As per their announcement, MetaIncubator aligns with the Dubai government's digital strategy and provides engineering, tokenomics, marketing, and investment services to startups. It also helps startups that want to get into the growing MENA regions. The Metaverse Incubator aims to make Dubai the leader in the Metaverse industry.


"We are very technology-driven when picking startups and hope to leverage our extensive experience in startup building and investing to curate the best Metaverse and Web3 projects that pass through the Dubai ecosystem and help them grow not just locally but also internationally. Most importantly, I am personally very excited to work with eager and committed startup founders that build something not only change the world but, more importantly, make it better. Meshing the latest technologies and innovative business models and building along audacity founders make me excited to go to work every day." added Sam.

Metaverse entities have already started to set up base in the UAE including names such RFOX and others. The Metaverse market is currently worth 68 billion USD.