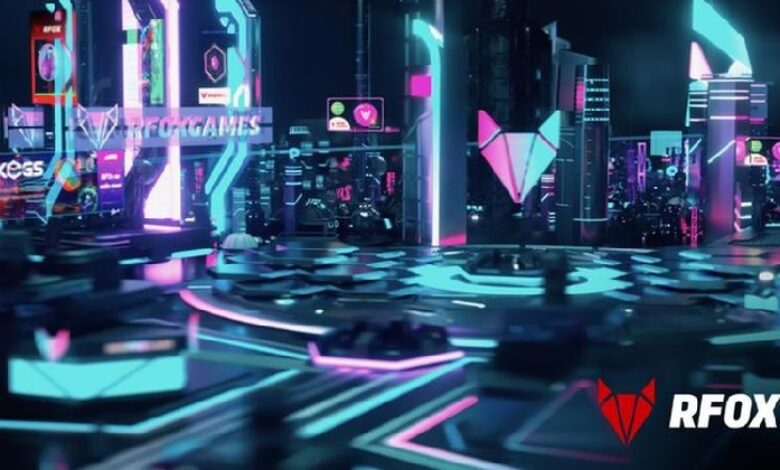 RFOX, a metaverse company building the future of the Internet, has opened a new regional office in UAE in Dubai. The company is currently domiciled in Southeast Asia.
RFOX Metaverse features the RFOX VALT metaverse, a virtual world that the company is building in virtual reality (VR), and its integration with the multiple other businesses the company has already built to create a vibrant ecosystem. The RFOX VALT is focused on shopping, retail, and entertainment experiences, offering users the ability to have new and immersive experiences with their favorite brands and celebrities in VR.
RFOX established a roadmap to build a metaverse two years ago. RFOX is focused on retail metaverse environment. Analysts Emergen Research have identified both sectors to dominate the metaverse market, estimated at USD 1.6 trillion by 2030.