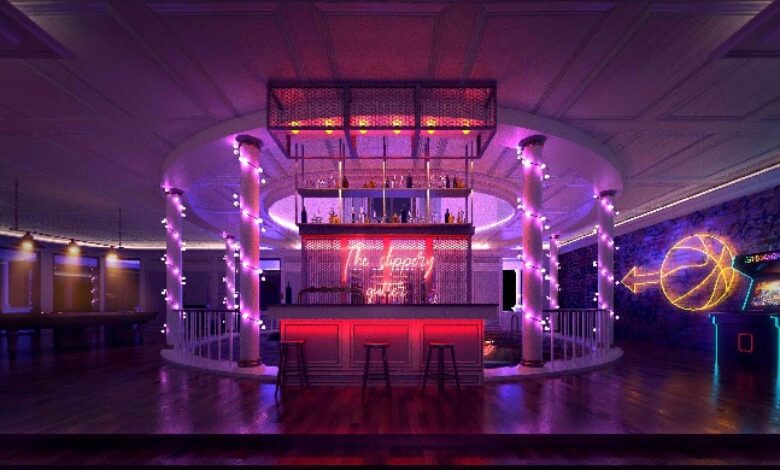 Looking Glass Labs a Web3 platform specializing in NFT (non-fungible token) architecture, immersive metaverse environments, play-to-earn tokenization, and virtual asset royalty streams, has appointed Arjun Krishan Kalsy, VP Growth at Polygon, based in Dubai, UAE as well as Nuseir Yassin, CEO of Nas Academy in Los Angeles, California, who has over 47 million followers on social media, among other achievements.
Arjun Krishan Kalsy is currently focused on helping blockchain developers build for scalability and great user experiences via his central role at Polygon. Arjun comes with experience in software engineering, business development, and strategy.1 In addition to over 15 years of experience in a variety of sectors and from working with experienced leaders and notable companies, Arjun earned a Bachelor of Engineering from the Manipal Institute of Technology and an MBA in Marketing and Strategy from the Indian School of Business. LGL's flagship studio, House of Kibaa ("HoK"), previously announced a collaborative arrangement with Polygon Studios, the NFT, gaming and metaverse arm of Polygon (MATIC).
Nuseir Yassin is a vlogger who is most notable for creating "Nas Daily", which was a project that included 1,000 one-minute videos uploaded daily to Facebook. In 2019, Mr. Yassin created a YouTube channel where he also began to upload his videos. In 2020, he created Nas Academy as a school for video creators and Nas Studios as a video production studio where he also created and released a series of podcasts.2 Nuseir continues to expand his social media presence, which has reached nearly 50 million followers in aggregate. He attended Harvard University and is passionate about creating videos and helping others do so as well. 
Nuseir Yassin, Advisor to LGL, added, "I concur with Mr. Kalsy that joining LGL as an Advisor is a great opportunity with mutual benefits. LGL and HoK have taught me a lot about the future of Web3 and I just hope that I can at least return the favour in this new role. My following of almost 50 million people is going to love learning more about my Pocket Dimension as soon as it gets air-dropped to me after the land sale. Project Origin's P2E gaming features, the NFT-to-avatar portal and other game-changing aspects of this metaverse are what people want, and I'm interested in helping to relay more of my audience's feedback to help LGL develop new products and services in the future."