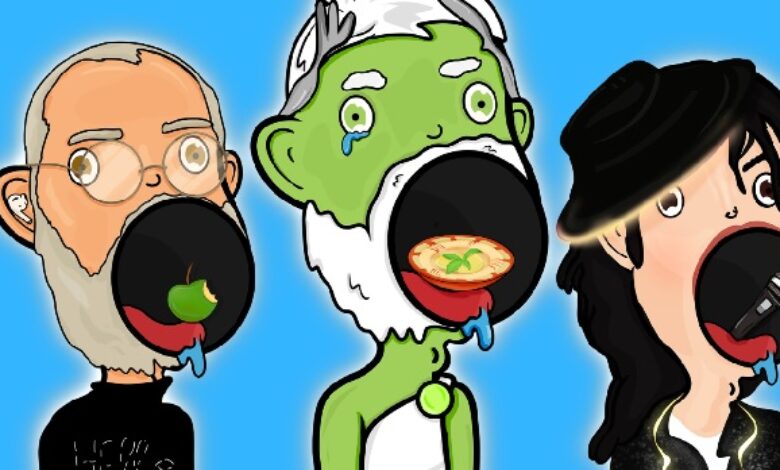 Lebanese artists and food and beverage entrepreneurs have come together to eradicate hunger in Lebanon and globally one NFT Chunk at a time with 2.222 Unique Chunks. On the website, cravy chunk it states that as many as 811 million people worldwide go to bed hungry each night. This has spread in Lebanon as the country faces dire political, economic and social challenges.
As per their website, the concept was inspired by the scourge of hunger in the world and the aim is to participate in the eradication. Each Cravy Chunk NFT represents a well known figure who will highlight and put forward the extent of the gap between hunger in the world and the efforts made to eradicate it.

The Founder of BeirutFood, Rabih Skini is the founder of Cravy Chunk. As he states on Instagram, " We are seeking a purpose of expanding the cause and give back to the community. After discovering the world of NFTs, BeirutFood and partners took the initative to link their skills n art, food and donations all in one."
Tatitana Khalil a talented Lebanese artist designed the original characters of Cravy Chunk while Christian Mardo gathered the community. Kobe Keyrouz is the Cravy Chunk web developer.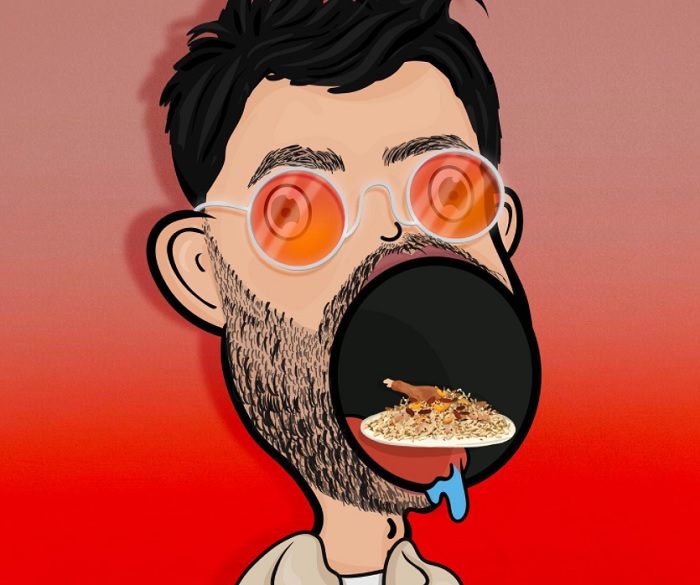 For example public figure Anthony Touma, a famous Lebanese singer has joined Cravy Chunk. In his Instagram post he stated, Yes, this is me as an NFT. Yes, that's Riz 3a Djej, ( chiken and Rice) my favorite dish, in my mouth. I'm glad to announce that I've joined the crazyChunk project and community. The main purpose of this project is to fight hunger, one NFT at a time. I got on a call with BeirutFood and the Cravy Chunk team and instantly felt that this was a genuine effort to do good in the world, starting with Lebanon. If you know me you know how important that is for me and that's why I said yes to joining and supporting this project with no hesitation."
Lebanese artists have been the first to get on the NFT bandwagon including names such as Rasha Hamzeh and Kristel Bechara among many others.