Companies
MENA News
NFT
Projects to watch
UAE Royal Strategic partners to create 1 billion USD Blockchain fund with Korean Entity
The 1 billion USD joint venture fund will invest in Blockchain, crypto, and NFT entities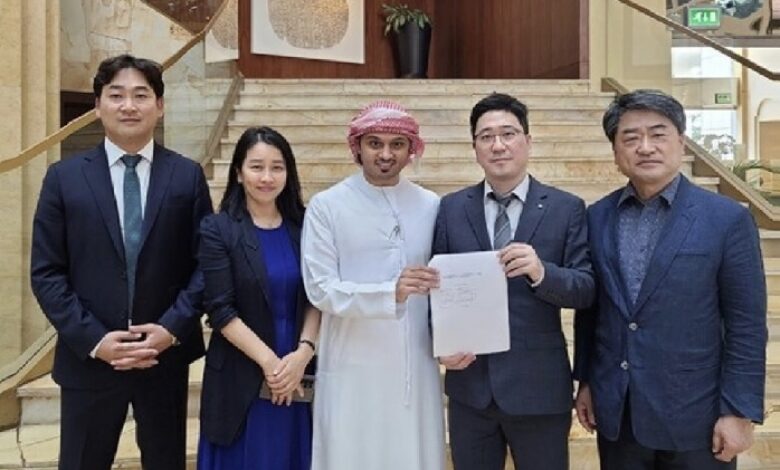 UAE Royal Strategic Partners, a subsidiary of Abu Dhabi Capital Group (ADCG), Korea NFT Contents Association and Korean Hillstone Partners, investor in blockchain and crypto projects which funds Hillstone Finance, have agreed to create a joint venture fund for investment in NFT ( Non Fungible Tokens), blockchain, crypto and the Metaverse. The fund which should launch this year will start with a 1 billion USD investment.
The 1 billion USD Blockchain, crypto, NFT focused joint venture fund will be registered in both Singapore and Dubai UAE, after negotiations, investment process and methodology are finalized.
Korea NFT Contents Association, Director, Kim will be managing the Blockchain, crypto NFT focused joint venture Fund. According to the medium post, the one billion USD fund will target blockchain firms, crypto exchanges, K-POP contents, art works, real estate, healthcare and others.
Prior to this announcement, UAE Royal Strategic Partners and Chinese Jinsha group partnered to invest in Blockchain projects. Various private venture capitalist firms have also shown interest in developing funds for blockchain and crypto, these include Cypher Capital, Matcha Capital, as well as crypto Oasis Sentio among many others.