NFT
Ariel household name enters NFT arena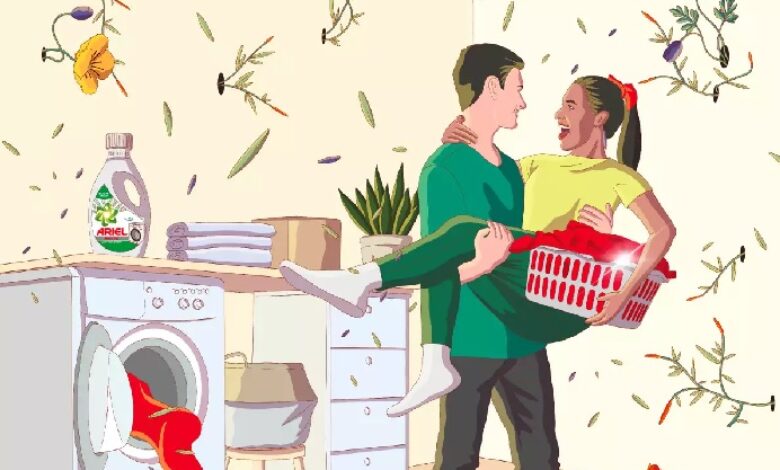 Ariel, a household named enters the NFT arena, hoping to raise awareness about gender equality. The company has collaborated on NFTs with five current female artists.
These NFTs will not be for sale; instead, they will be given away as prizes. On the brand's social media channels, a contest for the same will be launched soon.
This program is part of the organization's #ShareTheLoad and #SeeEqual campaigns to promote home equality. Vanora Vaz, Yashika Kalra, Rachna Ravi, Amoolya Bhat, and Virti Jain have collaborated to produce digital artworks that might serve as good reminders to encourage change and equality.
Similarly, various women-led NFT campaigns have been launched in the UAE, such as CEO Nasreen Faqihi's crypto camel collection in MENA. Another recent initiative towards gender equality would be Encantos launching the fearless NFT collection to empower girls worldwide.
With the #ShareTheLaod initiative, Ariel has been pushing for equality over the past seven years. This year, the dialogue will continue by delving further into the issues that are impeding equality and emphasizing the influence of unconscious prejudices.