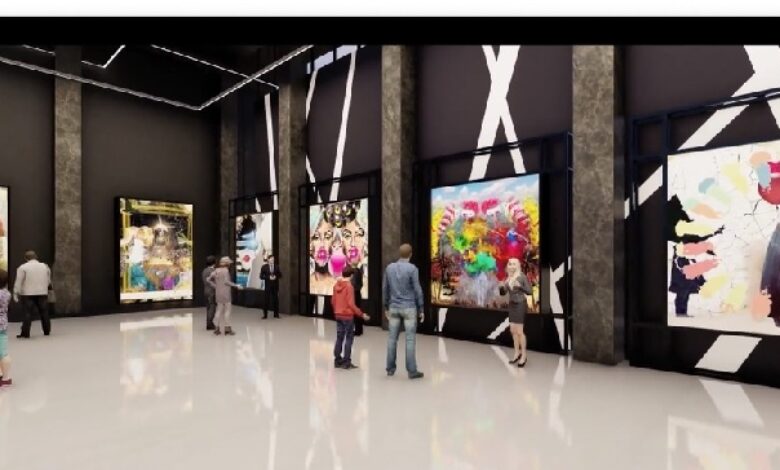 UAE FTFT capital Investments, a blockchain investment company, and the DAS (Daily Art Story) Team, which operates a Metaverse NFT art platform, partner to launch a Metaverse NFT art museum platform project. The project aims to integrate the high-quality art market with digital art.
Both organizations declared plans to supply an ultra-high-definition digital art streaming service and publish world-famous paintings and works by renowned artists as ultra-high-definition NFTs.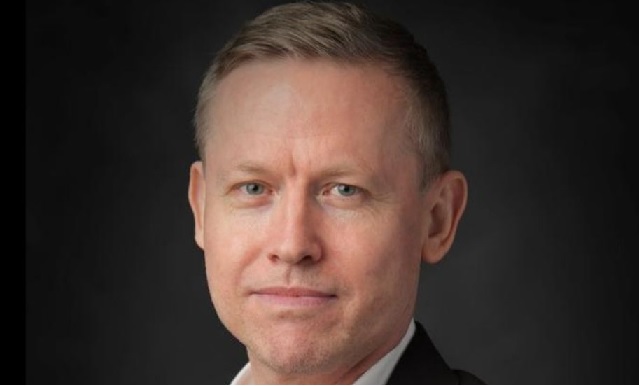 The global NFT market's recent trend indicates that interest in digital artworks in the virtual world has been progressively declining. On the contrary, globally renowned NFT collectors collecting NFT artworks also obtainable as real-life paintings have grown tremendously.
Following the significant expansion of the art-tech market in the form of financial technology based on high-priced artworks by prominent artists, both organizations are harnessing NFT to expand and collaborate on NFT art-tech solutions.
The organizations are set to expand the reach of the Metaverse-style NFT art museum platform from Dubai, the global art market's epicenter and the MENA region.
In January 2022, FTFT launched a global crypto market data platform.