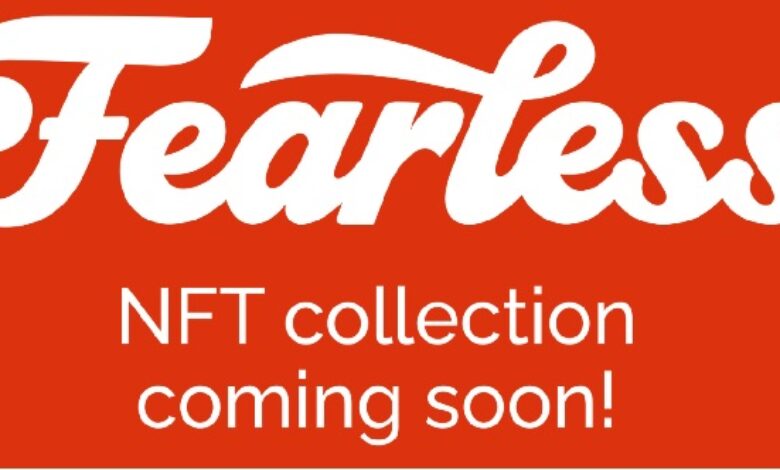 Anna Maria Chavez Chief Impact Officer of Encantos has launched a global initiative called Fearless and Fearless NFT Collection to help girls value an express themselves. The announcement came during The Forbes 30/50 Summit, championing the top female leaders in the world.
Fearless partners with the world's most progressive leaders and companies to develop Fearless-branded products, experiences, and services whose purchases contribute to the Fearless Global Fund. These contributions are then invested in programs that sponsor and support girls around the world. Fearless will launch as a series of NFTs (non-fungible tokens) created by female artists and minted on the Encantos platform. More information on Fearless and its roadmap can be found at .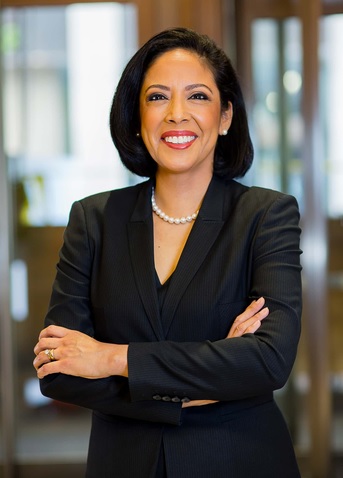 Fearless is aimed at advancing the opportunities for girls by funding efforts to help provide equal access to education, create a social safety network, empower them to compete in the future workforce, and help develop the next generation of female activists who fight for change. The situation for girls has grown worse around the world as countries struggled with the Covid-19 global pandemic, education was disrupted, funding for social services were stretched as economies suffered, and fundamental rights which were settled law have been rolled back. Technologies that were launched to build global communities and expand access to services have given rise to misuse, abuse, and created a hostile environment for them.
Chávez outlined the key pillars of Fearless – where all girls both deserve and demand:
To have access to free, reliable healthcare; nourishing food; stable housing; and a great education.
To be a girl as long as she wants with no pressure to fit in and to accommodate what others think of her.
To dream big and face no man-made barriers to accomplish these dreams.
To be seen and treated like a leader regardless of her age.
To be supported by kind adults so she can try, fail, pick herself up, and keep on trying when addressing the problems that surround her, her community, and her world.
To learn to be an active ally to other girls and women.
Fearless is being launched as the latest creator initiative by Encantos. With its mission to democratize, decentralize, and diversify learning, Encantos is empowering creators who help kids learn enabling them to bring their projects to life on its platform.
Fearless will launch Fearless NFT collection which serve as a pledge and commitment to advocate for change. The proceeds of the Fearless NFT collection launch will be used to fund the initiative, make significant contributions to partner organizations that share this mission and are already actively working to elevate girls' opportunities, and to create physical and digital experiences to help girls flourish. In collaboration with brand and non-profit partners, Fearless experiences will include content, consumer products, and publishing that will teach girls to value themselves and their power.