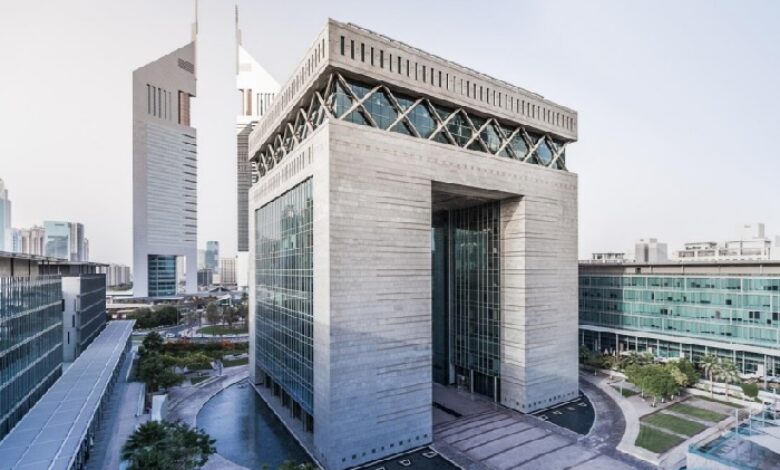 The DFSA ( Dubai Financial Services Authority) the regulatory arm of UAE DIFC ( Dubai International Financial Center) has issued a crypto token ( cryptocurrencies) consultation paper. As per the DFSA the consultation paper seeks public comment on their proposal for a regulatory regime for those wishing to provide financial services activities in respect to crypto tokens. According to DFSA paper, crypto tokens are all other Tokens which are not Investment Tokens.
UAE DFSA stated, these proposals both for investment tokens and crypto tokens come from the need to introduce appropriate investor protection requirements in this area while developing the market " responsibly"
The proposal is of interest to Authorized Market Institutions (AMI) wishing to admit Crypto Tokens to trading, or clearing or settlement, on their facilities, Operators of Alternative Trading Systems (ATS) wishing to trade Crypto Tokens on their facilities; Digital Wallet Service Providers who safeguard and administer Crypto Tokens; Authorized Firms wishing to undertake other Financial Services relating to Crypto Tokens, such as dealing in, advising on, or arranging transactions relating to Crypto Tokens, or managing discretionary portfolios or collective investment funds investing in Crypto Tokens; as well as issuers of crypto tokens, technology supporters.
DFSA states that in carrying out this proposal they looked to directions given by international standard-setters, including the Financial Action Task Force (FATF), Financial Stability Board (FSB) and the International Organization of Securities Commissions (IOSCO) in respect of Crypto Tokens.
They also looked at regulatory developments in other jurisdictions, including, globally, the UK, EU, Singapore, Japan, Bermuda, New York and Gibraltar, and, in the region, Abu Dhabi and Bahrain. As per DFSA, many were at different stages of development of their regulatory response in this area, with some only licensing and supervising Crypto Tokens from an AML/CFT perspective.
DFSA has defined tokens as " a cryptographically secured digital representation of value, rights or obligations, which may be issued, transferred and stored electronically, using Distributed Ledger Technology (DLT) or other similar technology."
In this proposal DFSA is looking into crypto tokens which it defines as " a Token that is used, or is intended to be used, as a medium of exchange or for payment or investment purposes but excludes an Investment Token, or any other type of Investment, or an Excluded Token. A Crypto Token includes a right or interest in the relevant Crypto Token."
As such cryptocurrencies will fall under the definition of crypto tokens. Hybrid tokens as well which can be used as cryptocurrencies but also provide discounts or services for holders will also be considered as crypto tokens as well as what they call asset reference tokens fiat crypto currencies.
Excluded in the proposal are NFTs ( Non Fungible Tokens), CBDCs ( Central Bank Digital Currencies), and utility tokens.
A person applying for a Crypto Token to be an Accepted Crypto Token, such as the operator of an Exchange or a Multilateral Trading Facility (MTF) or the issuer/creator3 of the Crypto Token, will have to submit details of the Crypto Token, and an assessment of it against the factors listed above. The DFSA notes that these factors are by no means exhaustive; if there is other relevant information supporting the use of the Crypto Token, it should also be included.
DFSA are proposing to extend the scope of the following Financial Services activities to allow for the provision of services in relation to Crypto Tokens, dealing in Investments as Principal, dealing in Investments as Agent, Arranging Deals in Investments; Managing Assets;  advising on Financial Products; operating an exchange, custody services, arranging custody, operating a clearing house and an alternative trading system.
In 2021 UAE DFSA had issued proposal for security tokens. The UAE DFSA crypto tokens proposal comes on the same day that the UAE SCA said its close to finalizing its regulations of crypto assets within mainland UAE.