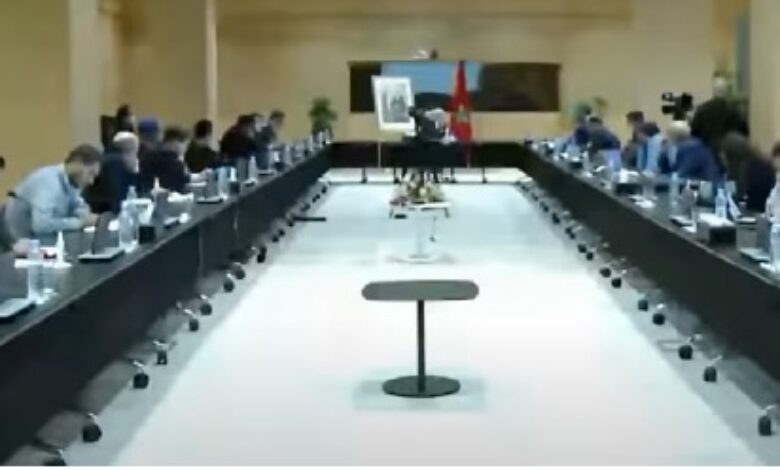 The Central Bank of Morocco is currently in discussions with IMF (International Monetary Fund), the World Bank, and other Central Banks such as France, Sweden, and Switzerland on crypto regulation best practices.
Abdul Latif Al Jawhari, Governor of Central Bank of Morocco made these statements during a press conference held on March 23rd 2022. When asked about cryptocurrencies he replied, "Currently we cannot adopt cryptocurrencies given the lack of regulatory and legislative frameworks both nationally and internationally. The G20 and many countries stress the importance of having a crypto regulatory framework as well as a regulatory framework for CBDCs (Central Bank Digital Currencies)."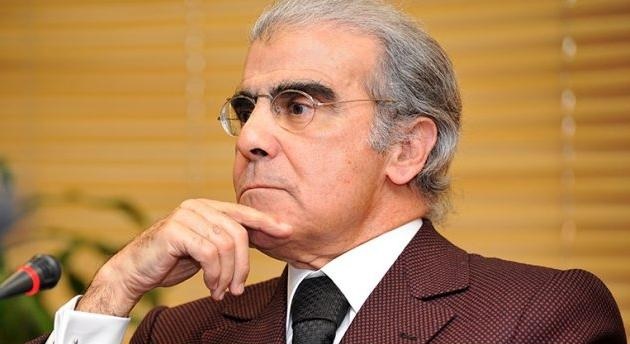 Most importantly he admitted that the adoption of cryptocurrencies or digital currencies is a matter of time as it " represents the future" however he added, " Despite the many positive aspects of cryptocurrencies, they are also surrounded with difficulties and dangers especially when it comes to money laundering, and terrorism, given the difficulty in tracing crypto transactions."
In his final comments he reiterated that the Central Bank of Morocco is not against virtual currencies but rather the adoption needs to pass through various phases, legislative, regulatory and based on this the council to study it was created.
The council was created in February 2021, a year later it is still studying the implications of crypto adoption within Morocco.
Despite the fact that the Moroccan government considers crypto illegal in the country, Morocco has the highest number of crypto owners within the Arab region, followed closely by Egypt. 2.38 percent of Moroccan population own crypto.