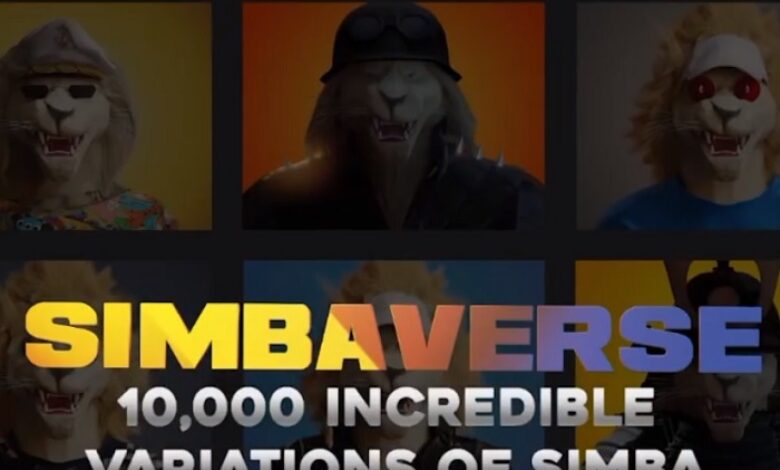 UAE influencer and popular public figure Humaid Abdulla AlBuqaish, who has more than 2.6 million followers on Instagram, and 10 million followers on TikTok will be launching his SimbaVerse NFT Collection on March 26th as per a recent Instagram post.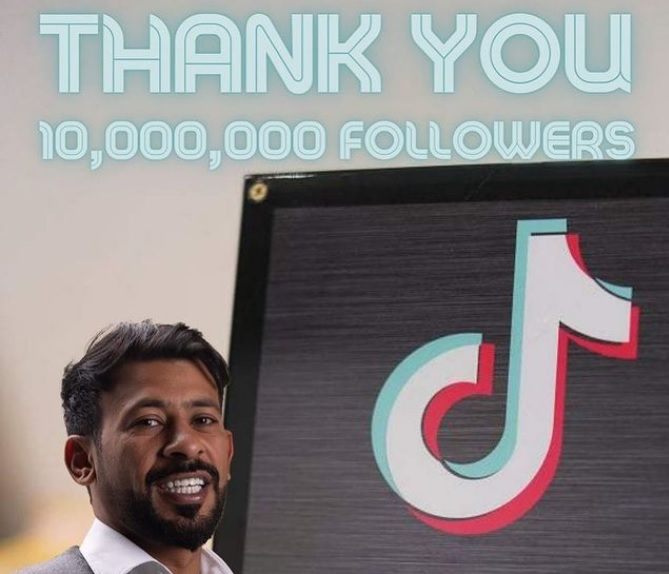 The NFT collection minted on Ethereum Blockchain showcases 10,000 artworks as part of his NFT Art collectible collection. Al Buqaish is well known for his big cats, cheetahs, tigers and lions, which is the inspiration for his collection as he owns the famous love lion Simba. He has the AlBuqaish jungle which allows people to meet animals as well.
When asked in an interview why he launched his NFT project he stated, "This particular project is very close to my heart and is a way for giving back to my community, while also showcasing my love for my best friend SIMBA, who has been my companion for years."
On His Instagram account in a video he announces the SimabVerseNFT and says that it will be the biggest project in UAE which will allow one person to win 1 million USD. The initial cost of a SIMBANFT is 0.2 ETH
SimbaNFT holders will avail benefits that include rewards, meeting Simba Lion in person, private events, concerts with celebrities, merchandise, and one on one zooms with Al Buqiash and ofcourse the 1 million USD opportunity.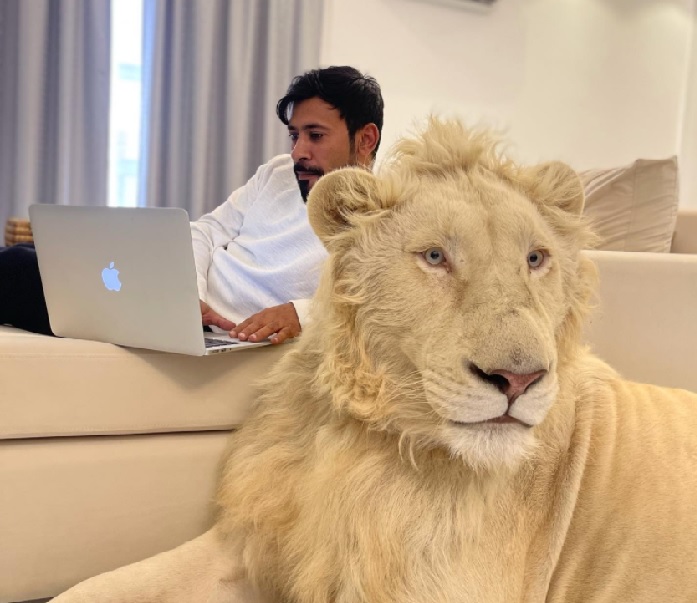 As per the SimbaVerse NFT website there are four phases for the project. The first phase will see the sale of 25 percent of the NFTs and will include giveaways and raffles. In Phase two when 50 percent of NFTs are sold, the project will introduce merchandise and physical collectibles. In phase three with 75 percent of NFTs sold, the SimbaVerse creator hub will be open, and finally in 4th phase when sold out announcement of the lucky 1 million USD winner will be announced and flown to Dubai UAE.
Humaid Abdulla AlBuqaish, with his SimbaVerse NFT has been able to bring together a community of enthusiasts, and followers passionate about animals, lions, and NFTs.